Deborah Lynn (Raymond) Ruyle 1953 - 2023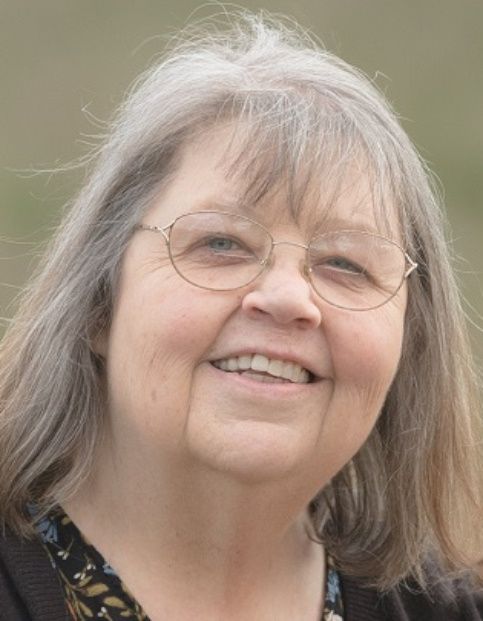 Deborah (Debby) Ruyle went to her Heavenly home on September 27, 2023. She passed peacefully in her home with family by her side. Debby, our hero, fought a courageous battle against cancer for many years. She was born August 4, 1953, to Durwood and Barbara Raymond. Debby met the love of her life, Steven Ruyle, at Dayton High School, where they graduated and married in 1971.
Debby and Steve began their lifelong journey together. They built their home in Amity and had three amazing sons.
While her sons were young, Debby helped with her husband's business, Ruyle Construction, which she was proud of.
Debby began her career at Yamhill ESD, working with students. At retirement, she was Administrative Secretary and Department Liaison. They also opened their home to foster children. She made lifelong friends and was loved and respected.
After retirement, they built a home overlooking Detroit Lake. Debby was a cornerstone of Detroit's community, volunteering as an ambulance and fire driver, grant writer and city council member. She was active in her church, the Can Can Club, snowmobile club and food bank. She was loved deeply by her Detroit family.
She is survived by her loving husband, Steven Ruyle; sons, Steven Ruyle (Nicole), Timothy Ruyle (Kathryn), and Scott Ruyle (Shanna); grandchildren, Colten Ruyle, Hunter Ruyle, Parker Ruyle, Carson Ruyle, Ali Ruyle, Vanessa Ruyle and Samanth Ruyle; her mother, Barbara Raymond; siblings, Cyndi, Woody, Marcie, and Gwen; and many cousins, nieces and nephews.
Debby's love for her husband, sons, daughters-in-law and grandchildren was unwavering. She filled our lives with her fun-loving, playful spirit and overflowing love.
To quote Debby, "God is Good!"
Debby will be missed beyond measure and will be in our hearts forever. In lieu of flowers, please consider a gift to the Amity Fire Department. Services for Debby will be held at noon Saturday, October 7, 2023, at Dayton Christian Church, with interment in Hopewell Cemetery. To leave online condolences, please visit www.macyandson.com