John James Jensen 1949 - 2023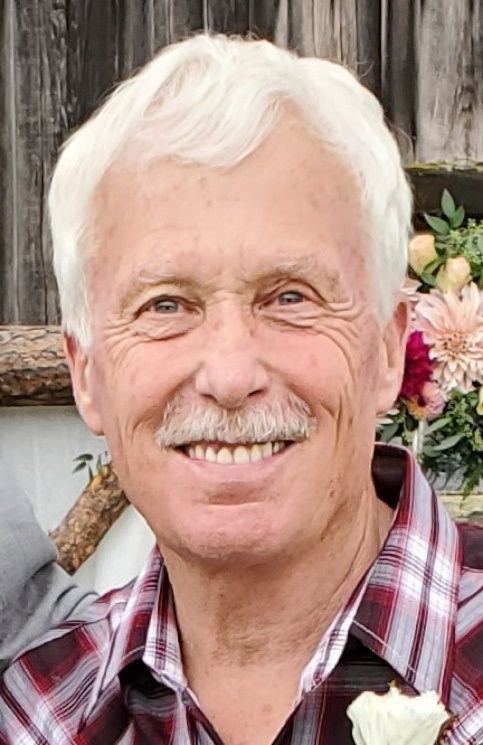 John James Jensen, 74, of Prineville, Oregon, passed away June 9, 2023, surrounded by his family.
John was born January 7, 1949, to John and Kitty Jensen in McMinnville, Oregon. He graduated from Springfield High School in 1967. John married Connie on June 21, 1969. Together they had two daughters, Michelle Kleffner of Powell Butte, Oregon, and Laurie Coffindaffer of Bend, Oregon. John was one of the owner/operators of Jensen Drilling Company in Eugene, Oregon. He retired in 2004. He enjoyed, fishing, crabbing, hunting, golfing, camping and spending time with his family.
John is survived by his loving wife of 53 years, Connie; his daughters, Michelle and Laurie; eight grandchildren; six great-grandchildren; sister, Cheryl; and brothers, Jerry and Jeff. He was preceded in death by his parents, John and Kitty.
A Celebration of Life will be held from 1 to 4 p.m. Saturday, August 5, 2023, at Powell Butte Community Center, 8404 S.W. Reif Road, in Powell Butte, Oregon. Family and friends are invited to come share fond memories and stories. Food and refreshments will be provided.