Deborah Marie Jensen 1967 - 2023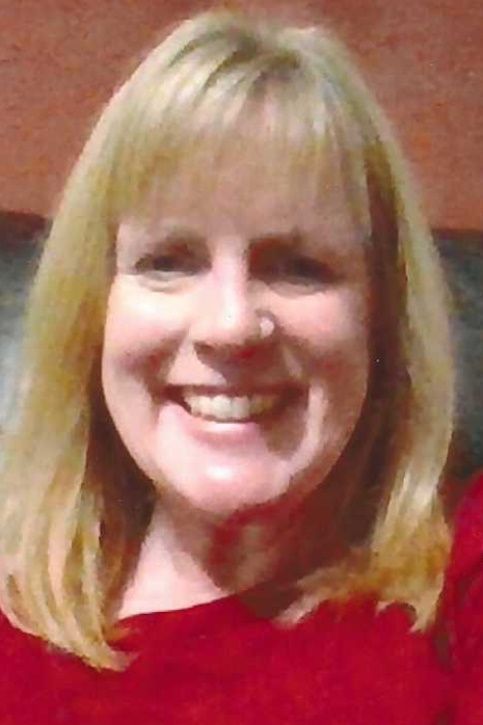 We are saddened to announce the passing of Deborah Marie Jensen, 56. Deb passed away June 11, 2023, from a sudden cardiac event while working in the garden she loved.

Born March 18, 1967, in Altoona, Pennsylvania, to the late Henry R. and Florence T. Harshberger, Deb graduated from Penn State University in 1990 with a B.S. in Rehabilitation Education. She left Pennsylvania in 1993 to work for the Job Corps in Astoria, Oregon. She began work at Portland Community College, at the Coffee Creek Rehabilitation Center in 1997. She married John C. Jensen Jr. of Newberg on September 17, 2006.
Deb enjoyed being outdoors, gardening and watching the wildlife, especially hummingbirds and butterflies, as well as whitewater rafting while spending as much time as possible with her family.

Deb was preceded in death by her parents. She is survived by her loving and devoted husband of 16 years, John; her step-son, John C. Jensen III; her son, Jesse S. Jensen; her brother, Robert Harshberger; her sister, Cheryl Saive; and one niece and nephew.
Funeral services will be held at 1 p.m. June 24, 2023, at Cornwell Colonial Chapel in Wilsonville, Oregon. In lieu of flowers, family requests donations of your choice be made to the Multiple Sclerosis Association of America (https://mymsaa.org/) and/or American Diabetes Association (https://diabetes.org/)