Melvin L. Smith 1952 - 2023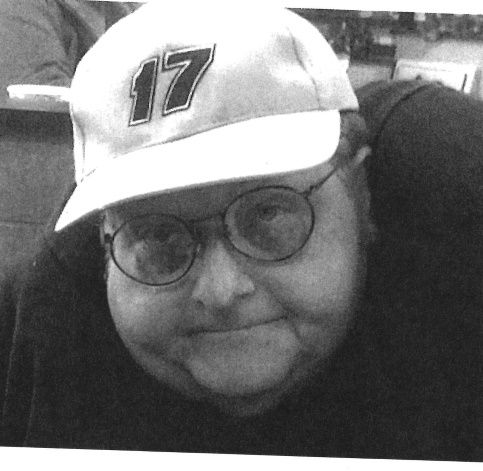 Melvin L. Smith was born January 18, 1952, in McMinnville, Oregon, to Elmer Smith and Barbara Harding. Melvin passed away March 23, 2023, in Sheridan, Oregon, at the age of 71.
Melvin spent his primary grades in a one-room schoolhouse on Rock Creek Road, and graduated from McMinnville High School in 1970. He loved all dogs, vintage cars, pickups and farm tractors.
Melvin was preceded in death by his parents, and is survived by one brother, T. Raymond Smith; and three nieces.
Contributions in Melvin's honor can be made to St. Vincent de Paul or Homeward Bound.