Body found in field identified as that of Vancouver woman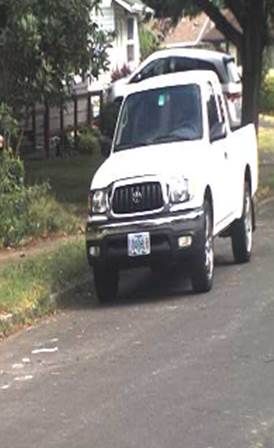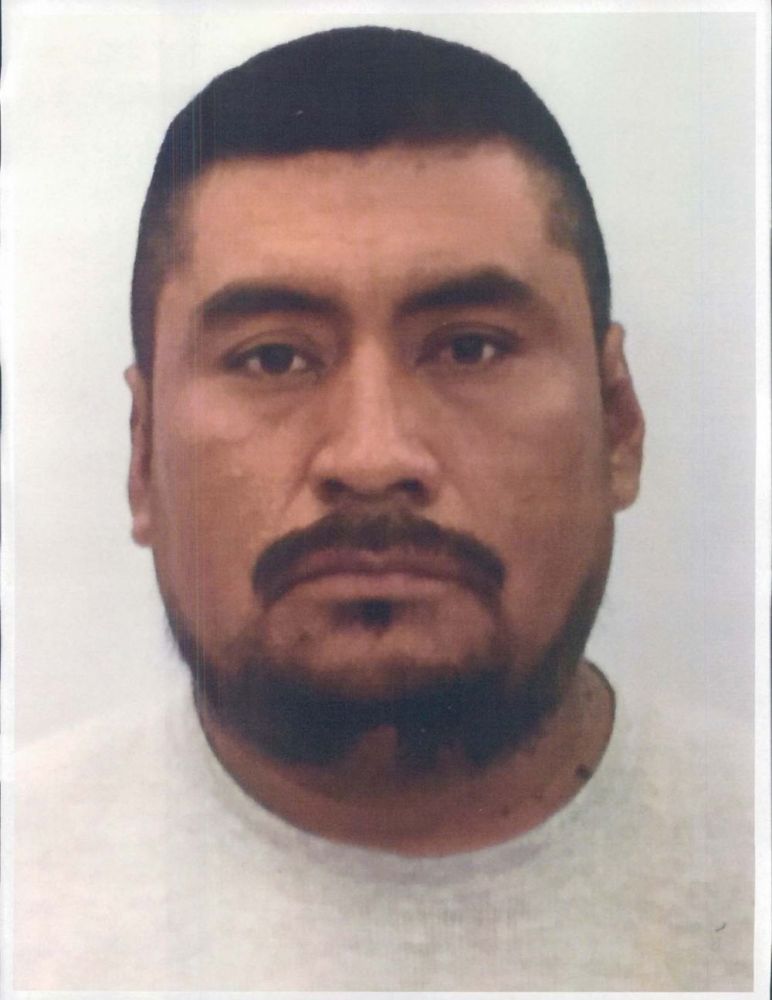 UPDATE: Tuesday / 11 a.m.
A woman found dead Sunday morning in a blueberry field near Lafayette has been identified as Lilia Cosco-Ortiz, 37, of Vancouver, Washington.
The Yamhill County Sheriff's Office said she was positively identified Monday, at which time members of her family were notified.
Cosco was last seen leaving her Vancouver home Saturday. Family members believed she was going to the Oregon coast.
She was expected to return Saturday or Sunday evening. She was reported missing to Vancouver police Sunday.
Victor Melcher Villalba, also known as Victory Bello Rojas, 37, has been identified as a person of interest in the case.
He was last seen driving a white, 2003 Toyota Tacoma pickup with the Oregon license plate 184 HLR. It was described as an extended cab model with damage to the right side of the tailgate.
Anyone with information about his whereabouts, or that of his pickup, is asked to call 911.
Anyone with other information about the case is asked to contact Detective Jusin Brester at 503-434-7506 or bresterj@co.yamhill.or.us, or Capt. Brandon Bowdle at bowdleb@co.yamhill.or.us.
---
UPDATE / Monday, 4 p.m.:
The adult female whose body was found Sunday afternoon in an agriculture field near Lafayette died of homicidal violence, an autopsy conducted Monday at the state Medical Examiner's Office in Clackamas determined.
She has not been identified.
---
UPDATE / Monday, 8:15 a.m.:
Kreder Road, between Highway 99W and Highway 18, is expected to be closed for most of the day as Yamhill County Sheriff's Office investigators search for clues related to the body of an adult female that was found Sunday afternoon.
---
LAFAYETTE - An adult female's body was found about 1:15 p.m. Sunday in an agriculture field near Lafayette, according to the Yamhill County Sheriff's Office.
The body was discovered by citizens who were driving through the area, Capt. Brandon Bowdle said. They called 911.
Sheriff's office and Dayton Fire Department personnel responded. The Oregon State Police Forensics Division was notified, and it processed the scene. No other information is being released at this time.
The individual has not been identified. Bowdle said the body does not appear to be connected to any recent missing persons from the area.
Authorities are still searching for Jessica Jane Ford Jung. She was last seen on walking on Bridge Street in Lafayette on or about September 8th at about 6:30 p.m.
At that time, she was staying with some acquaintances who reside in the Lafayette area.
She is 39 years old, 5-foot-6 and was last seen wearing a pink and orange long sun dress, sandals, black shoulder strap purse and a pink sparkly hair clip. She is reported to have Schizophrenia
Anyone with information about the Sunday discovery, or who may have seen anything suspicious recently related to a female in the area of Highway 99W and the Lafayette city limits, should contact deputy Justin Brester with the Special Investigations Unit at bresterj@co.yamhill.or.us, or through the sheriff's office at 503-434-7506.