Carole M. McCrone 1941 - 2023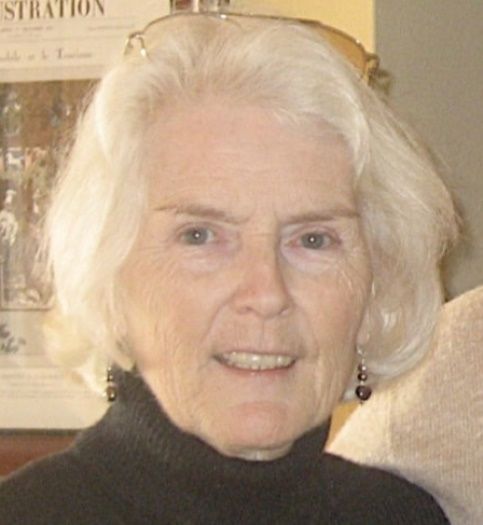 Carole Meadows McCrone, 82, of Yamhill, Oregon, and Martinborough, New Zealand, passed away Saturday, October 7, 2023.
She was born November 1, 1941, in Talcott, West Virginia, the daughter of James O. and Kathleen Meadows. She is survived by her husband of 60 years, Don; brother, James O. Meadows Jr.; two sons, James and John McCrone; and five grandchildren, Fiona, Annie, Jacob; Kyle and Sydney.
Known to many for her universally positive outlook, she could find good in everyone. Before making a home at the vineyard outside Yamhill, together with husband Don, 33 years ago, she traveled extensively, living in Lima, Peru, Edinburgh, Scotland, Colchester in the UK, Paris, and New Zealand. In those travels, she met people of many different cultures, and her natural positivity worked around the world, earning many friends. While she will be missed, she will be remembered dearly; and every time she is remembered by someone, she will again make a bright moment in that person's day.

There will be a Celebration of Life for family and friends on Saturday, October 14. She will be laid to rest at Pioneer Cemetery on Fryer Road just outside of Yamhill.