Nicholas Allen Barnes 1985 - 2023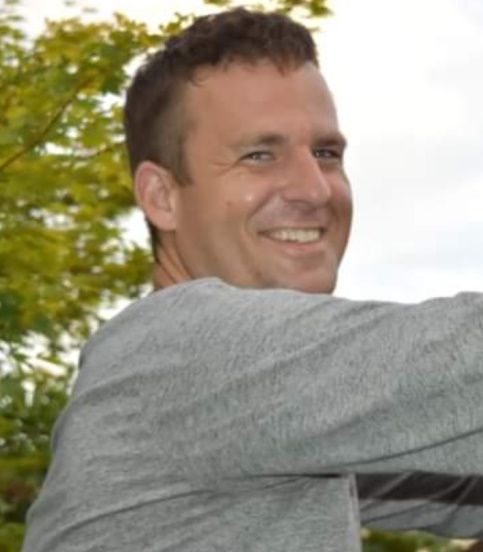 With heavy hearts, Kurt Barnes and Catherine Barnes announce the death of son, Nicholas Allen Barnes. After a long and hard battle with addiction, Nicholas joined his twin brother in paradise on June 3, 2023.
Nicholas was born in February of 1985. He was raised in McMinnville, Oregon, where he later graduated. He lived most of his adult years in the Portland area.
In 2009, Nicholas proudly joined the Army National Guard. He, along with 2,600 other soldiers, deployed for Iraq, comprising the largest group to deploy since WW II. Nicholas served as a gunner while stationed in Iraq. As the years passed, Nicholas lost countless Army brothers, as well as
his identical twin brother, Christian, in 2014.
In July of 2012, Nicholas and Tiffany Hillyer welcomed the birth of their son, Bentley Ryder Barnes. Bentley was and is Nicholas' greatest source of pride.
Nick was a soldier in every sense of the word. Nicholas spent many years battling addiction, learning to live with loss, burying countless Army brothers, an identical twin and friends along the way.
He is survived by both parents; step-parents, Melanie Barnes and Raul Murphy; son, Bentley Barnes; a positively incredible brother, Gabriel Barnes(Rockstar!); beloved grandmas, Joyce Siegel and Frances Barnes; as well as kickass aunts, Carolyn Rendon and Dana Barnes; uncle, Mike Barnes; and cool as heck niece, Mackenzie Barnes.
As a family, we choose to not hide behind the grim reality of addiction and loss. We, rather, elect to shine a light on the reality and devastation that is addiction, hoping to bring awareness and recovery to those that suffer.
Nicholas' family asks that you join us to celebrate Nick's existence on July 1, 2023, at the American Legion Hall in McMinnville. We will have a formal service at 4 p.m. and a Celebration of Life to follow. We ask that you not send flowers but, rather, if you feel led, please donate to whichever charity brings you joy.