Valerie Joyce Ferris-Bennett 1937 - 2023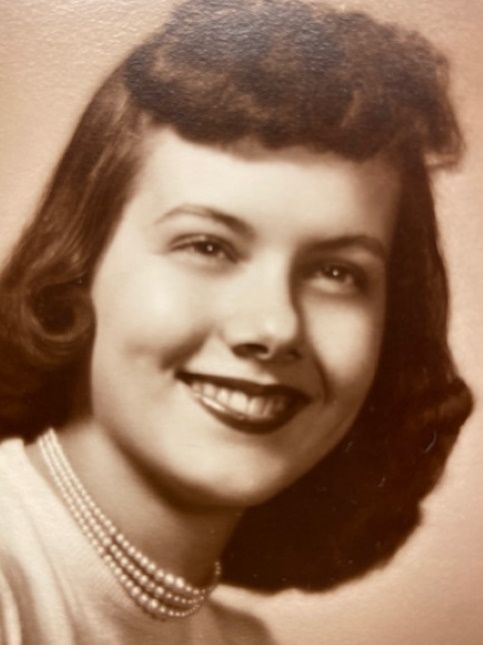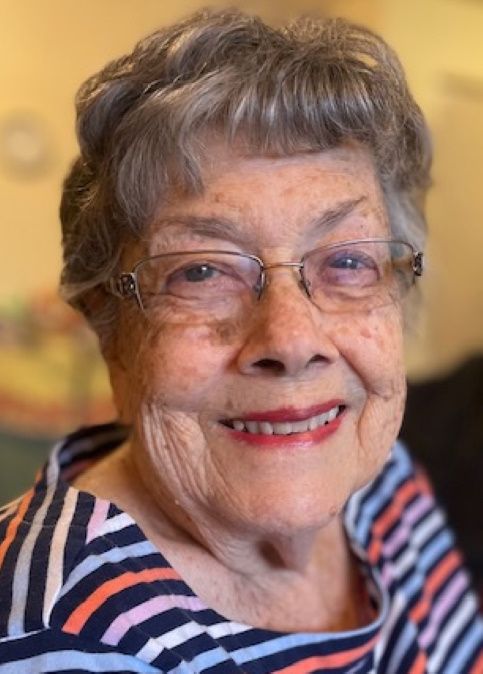 On a full Flower Moon, May 5, 2023, Valerie Joyce Ferris-Bennett joined Jesus in a celebratory embrace, with joy in her heart and loving family by her side. Valerie was born May 15, 1937, in Riverside, California, to Glenn and Clem Wilson. Valerie was a solid combination of strength, grit, acceptance, beauty, love and practicality. She was caring, kind and funny. Valerie was a wife, mother, Grammy, daughter, sister, aunt and friend.
When Valerie was nine years old, the family moved to McMinnville, Oregon. She graduated from McMinnville High School 1955. Valerie married Robert Ferris on April 1, 1956, and to this union four children were born: Rickie Lee, Shelley Ann, Tracy Jo, and Cory Glenn. In 1968, when her youngest child was six years old, Valerie began working outside the home. In 1986, Valerie and Robert moved to Olympia, Washington, where she worked for Thurston County Courthouse. Valerie and Robert moved to Redmond, Oregon, when Valerie retired in 2002. She was widowed in 2003. She married Edward Bennett in 2004. Valerie and Edward lived in Redmond until 2021, when they moved to Salem, Oregon.
She was preceded in death by her parents; a brother, Roger Wilson; her husband, Robert Ferris (2003); a daughter, Tracy Parmele (2016); and a son, Cory Ferris (2021).
Valerie loved being with family and friends. She was dedicated to caring for others and had a gift of making everyone she met feel special, important and loved. She will be remembered for her welcoming home, a safe place to rest, home-cooked meals and her red lipstick. She had a beautiful smile, great laugh, and a twinkle in her eye.
She leaves behind her husband, Edward Bennett; a son, Rick Ferris; a daughter, Shelley Hadfield (Clif); and her brother, Bruce Wilson. She is also survived by seven grandchildren, Jon Ferris, Heather Thomas (Eric), Riley Carl (Stephanie), Tara Laughlin (Skyler), Reanna DeMello (Jake), Kylie Barnes (George), and Jamie Ferris; and eight great-grandchildren, Carson Thomas, Genevieve Thomas, Colton Carl, Mason Carl, Hallie Laughlin, Reese Laughlin, Dixie Barnes, and Lincoln Barnes. She also leaves behind many nieces, nephews and friends.
Valerie had a great life and often expressed how lucky she was to have so many wonderful people to share it with.
A life celebration will be held at 11 a.m. Saturday, May 20, 2023, at the Chapel of Macy & Son in McMinnville.