Joseph Eric Smith 1977-2023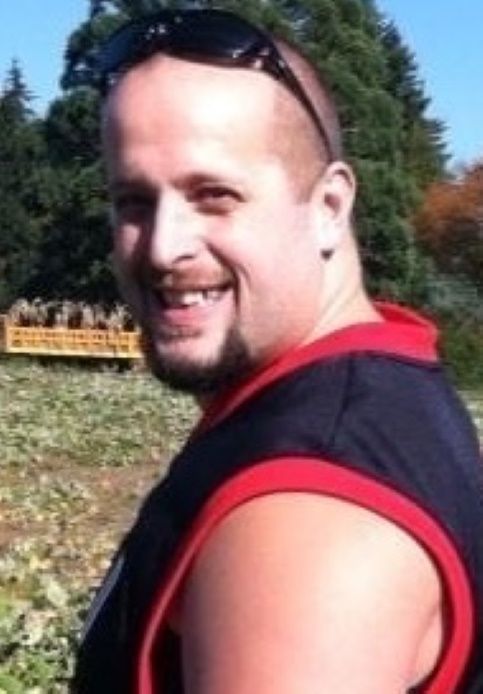 Joseph Eric Smith, aka "Lil Joey," sadly passed away at home on April 29, 2023, surrounded by family and loved ones.
He was an extraordinary and remarkable human being who led by example and showed tremendous amounts of compassion. He was and will always be a wonderful husband and loving father of two amazing daughters whom he adored.
Also, let it be noted he was and will remain a True Raider Fan. RAIDER NATION FOR LIFE!
Jacklyn, Jayden and Jordyn were and always will be his greatest accomplishments who brought the most joy to him.
Heaven got a win when you strolled through the door. We love you and miss you always.
He was preceded in death by his loving grandma, Gail "Mooshie" Smith.
There will be a Celebration of Life service from 5 to 9 p.m. Saturday, May 20, 2023, at Potcake Aviation at McMinnville Municipal Airport, 4030 S.E. Cirrus Avenue, McMinnville OR 97128. Raiders and Trail Blazers attire is welcomed! RSVP at http://evite.me/qq934RpWKt
To leave online condolences, please visit www.macyandson.com