Louise F. England 1937 - 2023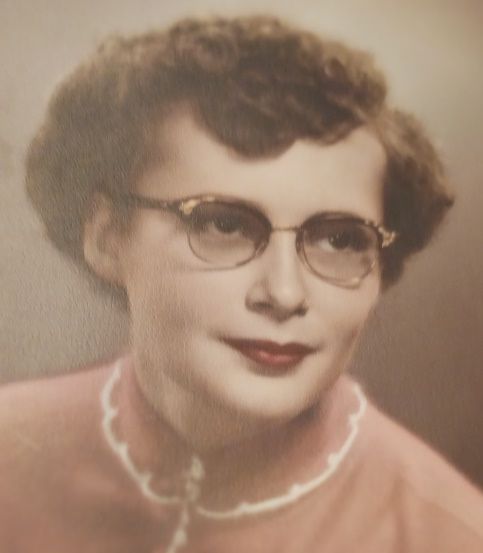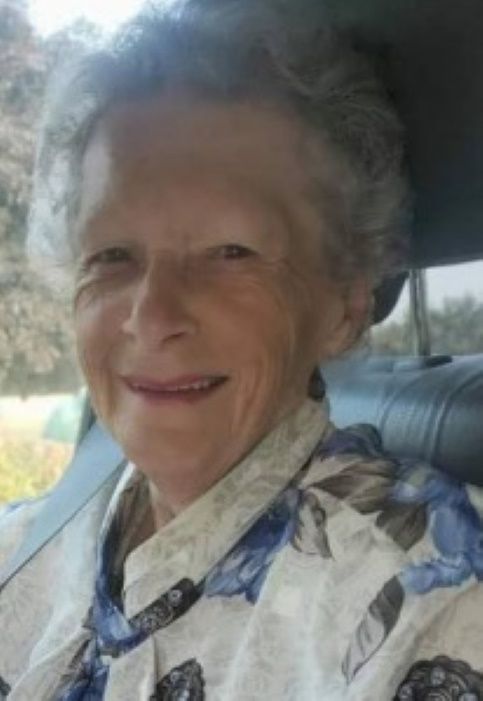 Louise F. England passed away peacefully April 14, 2023, surrounded by family.
Louise loved her family, who meant everything to her. She was a devoted, caring lady with a huge heart who would do anything for her family and friends. Louise loved bowling, even bowled on leagues. She enjoyed trips to the beach and crossword/word search puzzles. She spent many years working for Darigold in the business office and Spirit Mountain Casino as a cashier.
She is in the home of the Heavenly Father with her husband, Danny; daughter, Debbie; mother, Margaret; father, Gerald Hadley; and two brothers, Louis Hadley (her twin) and Weston Hadley. Louise is survived by her children, Vicki Edwards, Tamara England, David England and Nichola England; also many grandchildren; great-grandchildren; and nieces and nephews.
A viewing will be held from 4 to 7 p.m. Thursday, April 27, at the Chapel of Macy & Son in McMinnville. Services will be held at 11 a.m. April 28, at Pioneer Evangelical Church in Dayton, with a graveside service to follow.
To leave condolences, please visit www.macyandson.com.