John E. Sweeden 1945 - 2023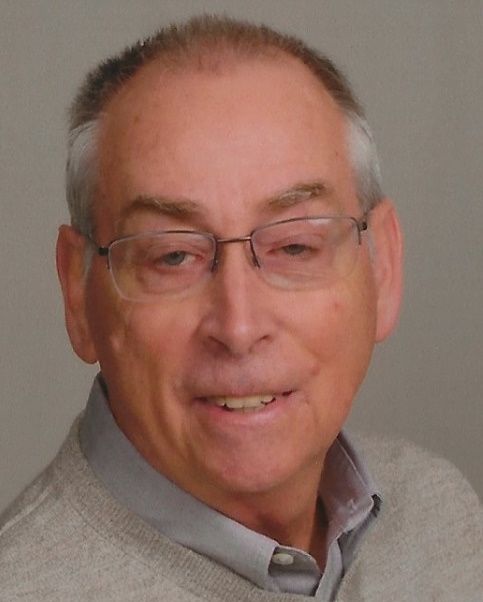 John Sweeden, 77, of Keizer, Oregon, has been called home to be with his Lord Jesus Christ. His wife of 55 years, Marilyn, and his daughter, Vicki,
were by his side. He was born to his parents, Lester and Millie Sweeden (Coffman), in Sapulpa, Oklahoma. While still a baby, his family moved and
settled in McMinnville, Oregon, where he graduated from McMinnville High School. On February 9, 1968, he married Marilyn Compton; after the birth of their daughter, he began his 25-year retail career with Sprouse-Reitz. He then transitioned to an independent variety/drug store in Pocatello, Idaho, which led him to own and operate his own retail stores in Chelan and Grand Coulee, Washington.

He loved holidays, family gatherings, reading and had a sense of adventure. He was often exploring new places. Over the years, John enjoyed a variety of outdoor adventures, including multiple boating activities, snow skiing, hiking, huckleberry picking, four wheeling, camping and tennis. He loved teaching Sunday school classes, volunteering with Meals-on-Wheels, and with the Roseburg Rescue Mission. His most memorable traveling trips were driving the Alaska Highway and being able to fulfill his life's dream of traveling through the Panama Canal.
He was a spirit-filled man who enjoyed serving the Lord. He was a loving husband, father and friend. Patience, joy, love, kindness, and pure of heart describe him best.

John will be buried April 20, 2023. A Celebration of Life is scheduled from 2 to 3:30 p.m. Saturday, April 22, 2023, at Hopewell Community Church, 21600 S.E. Church Rd., Dayton, Oregon 97114.