Peter Samuel Sitton 1977 - 2023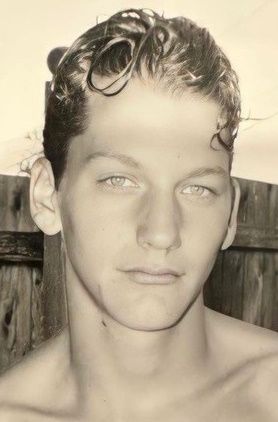 Peter Samuel Sitton was born September 2, 1977, in Portland, Oregon, to Deanna (Moore) and Samuel Sitton. His brother, Freddy, joined the family two years later. They moved to Yamhill, Oregon, in 1984. Pete completed school in the Yamhill-Carlton District in 1996, where he made life-long friends and a million memories. He became friends with Jeannie Goehner in school, started dating her after they graduated, and married her in 2002. They welcomed son, Jaiden, in 2000, bought their first home in Dundee, and then Ryder completed their family in 2008.
Pete worked in various industries before settling in at J&S Masonry for the past 20 years. He thought of those he worked with and for as family. The Sittons appreciate his J&S Masonry family so much!
He enjoyed hunting, fishing, and working on projects at his family's property in Yamhill. Pete was one of the hardest workers ever and could fix pretty much anything. He was quick to help anyone and could be counted on to problem-solve situations that needed it. Most evenings, you'd find him loving on their dog, Lola, and watching almost every movie ever made, twice. He loved his family and was so proud of his Marine Jaiden and the man Ryder is becoming.
Pete was diagnosed with Stage 4 lung cancer in August, and did everything he could to beat it. He passed at home early Saturday, April 15, 2023.
Viewing will be held from 11 a.m. to 1 p.m. Friday, April 21, at the Chapel of Macy & Son in McMinnville, followed by a private burial. Pete's Celebration of Life is 3 p.m. Friday, April 21, at the Sherwood Elks Lodge. To leave condolences, visit www.macyandson.com.