John L. Whitehead 1967 - 2023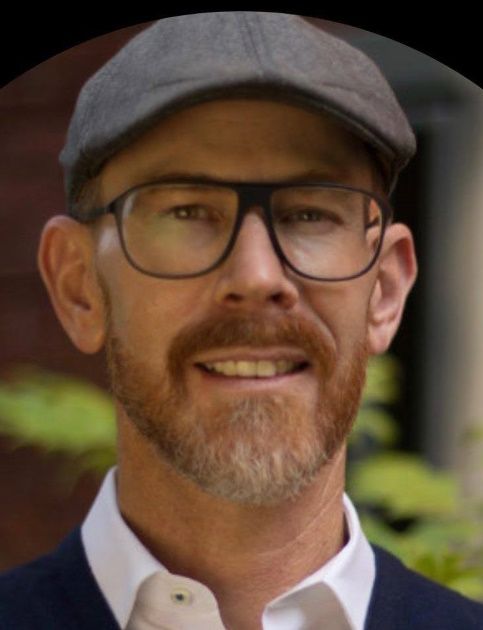 John L. Whitehead died March 29, 2023, at his childhood home in Dayton, Oregon. He was 55 years old.

John graduated from Dayton High School in 1985. After earning a bachelor's degree from Western Oregon University and a doctorate in psychology from Argosy University, he had a longstanding private counseling practice in Seattle. John and his husband, Anthony Halbeisen, moved to Dayton in the spring of 2021, when John's brother, Robert, who had been the caregiver for their mother, was diagnosed with terminal cancer.

John saw patients over video calls from a home office while he and Anthony juggled their career obligations, while also caring for John's mother, Ellen.

After a brief illness, John learned in March he had terminal cancer. He faced the sudden and devastating diagnosis like the John we all know and love: by being intensely private, fiercely independent, unfailingly kind, dignified, and surrounded by love.

John was an old soul, brilliant, compassionate, talented and driven. He devoted his career to caring for people with Autism and other special needs. He was a loyal partner, son, friend, and doctor. Many of his Dayton classmates have known him since Kindergarten, and more than a few consider him their best friend. He lives in the memories of countless friends, colleagues, patients, and mentees, whose lives he touched.

John is survived by his mother, Ellen Whitehead; and his husband, Anthony Halbeisen. Childhood friends will host a celebration of life from 2 to 4 p.m., Saturday, April 29, at Palmer Creek Lodge, 606 Fourth Street in Dayton. Memorial donations may be made at gingerspetrescue.org.