Patricia Lou (Kling) Phipps 1935 - 2023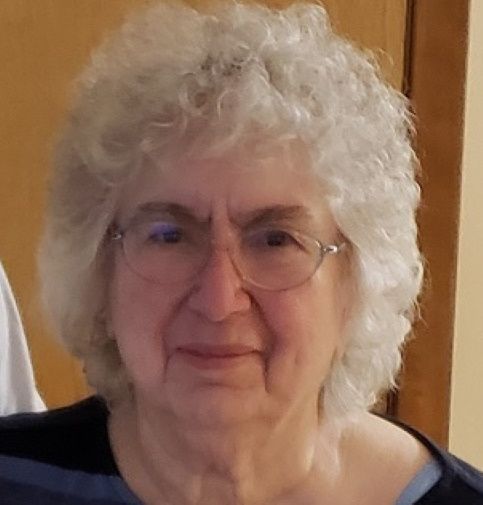 On April 11, 2023, Patricia Lou (Kling) Phipps passed away while surrounded by loved ones.
Pat was born August 25, 1935, in Clarinda, Iowa, to Byron and Elizabeth (Pricer) Kling. She has an older sister, Sharon, and a younger (late) brother, Mike, whom she loved and admired. Growing up, she loved participating in school activities, such as being a drum majorette, working at the local Frosty Shop, and being an usherette at the local movie theater. After high school, Pat earned her teaching certificate at the Junior College, and went on to teach Kindergarten, which she loved, in Guthrie Center, Iowa.
In May of 1956, Pat married Rex Phipps. They lived in Clarinda, where they went on to have daughter, Mindy, and twins, Mark and Diane. During this time, she worked at Clarinda Hospital.
In 1969, the family moved to Oregon. Pat worked for Cook School in McMinnville as a Learning Resources Aide until her retirement. During summers, and often weekends, she also worked as a Med Aide for what was called Oakwood Glen at that time.
Pat's greatest love was spending time with her children, grandchildren and great-grandchildren. She was a very fun mom and grandma and left them all with many treasured memories, which they will cherish. She had a great, at times silly, sense of humor that kept us all laughing.
Pat loved to spend her summers camping with her husband, Rex. She also enjoyed an annual week-long trip to the beach with her daughters and others, to do quilting, scrapbooking and reading. There were many happy memories made on these trips. She also enjoyed traveling back home to Iowa each year to see her family.
Pat was well loved by all who knew her, and will be missed.
She was preceded in death by her husband, Rex Phipps; brother, Mike Kling; parents, Bryon and Elizabeth Kling; and son-in law, Fred Menke.
Pat is survived by her sister, Sharon Brown of Newton, Iowa; her daughters, Mindy Menke and Diane (Bruce) Burnham; son, Mark (Clara) Phipps; nine grandchildren; 18 great-grandchildren; and numerous great-great-grandchildren.
Services will be held at 11 a.m. Monday, April 17, 2023, at the Chapel of Macy & Son. To leave online condolences, please visit www.macyandson.com