Fred Albert Williams 1946 - 2023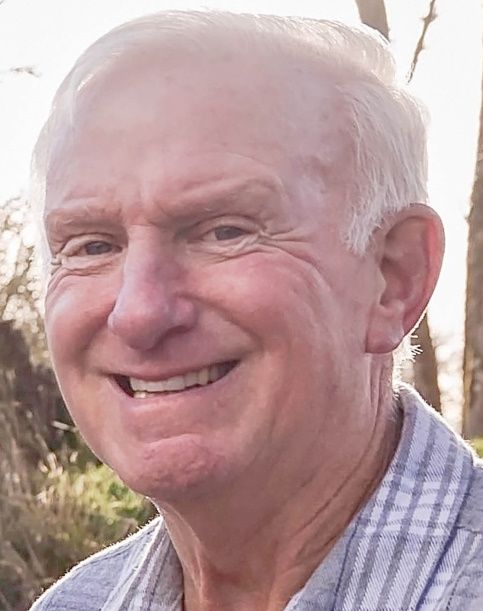 Fred Williams, born September 25, 1946, in McMinnville, Oregon, passed away March 30, 2023. Fred lived most of his life in Yamhill, Oregon, attended Yamhill Grade School, Y-C High, Modesto Junior College and then Oregon State. He held many jobs, from a choker setter, meat cutter, garbage man, farmer, to his final job before retiring in 2006 at the paper mill in Newberg. During retirement, he continued to work on his farm and enjoyed helping others in the community doing odd jobs, and was always willing to lend a helping hand to whomever needed it.
Fred loved taking road trips and shared pride in being in all 50 states while listening to country and western music. He and his wife moved to Yuma, Arizona, to be near their children and grandchildren in May of 2021. Anyone who knew him also loved his Fred-isms.
He is survived by his wife of 51 years, Jan Williams; his sons, Fred (Erin) of Mesa, Arizona, and Mike (Becky); and two grandchildren, Ryder (9) and Haven (7) of Yuma. In lieu of flowers, donations can be made to the Yamhill Fire Department.