Robert Douglas Carlson 1934 - 2023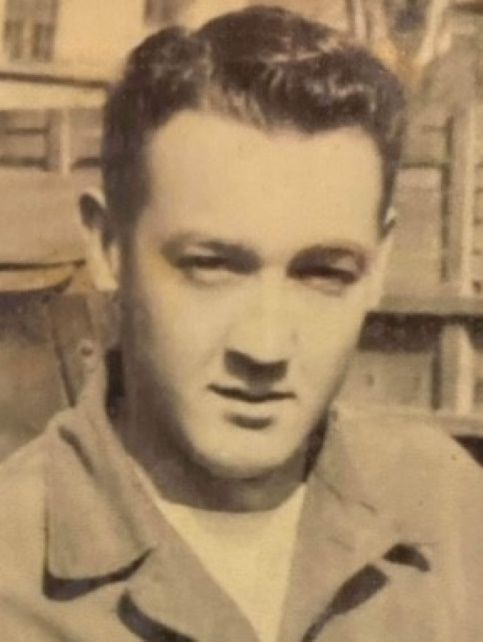 Robert Douglas Carlson passed away February 13, 2023, with family at his side in the home he built.
Robert was born September 20, 1934, in Garibaldi, Oregon, to A.P. and Mary Carlson. He spent his early years living in Wheeler, Oregon, where his father owned the general store. Later, the family moved to McMinnville, Oregon, where Robert finished attending school and was a member of the graduating Class of 1952.
Robert enlisted in the Army after graduation, serving in the motor pool in Korea. After he returned from Korea, he married his high school sweetheart, Rae Cooper, and together they had a son, Doug. After the death of his first wife, Robert then married Linda Calger, and together they had two daughters, Robbi and Kristi.
Robert had a lifelong love of cars; after his Army service, he attended OIT in Klamath Falls to study auto repair, then owned and operated his own auto body repair business, Carlson's Auto Body, in McMinnville for several decades. He loved fishing and bird hunting, often bringing home dinner from the woods when his family was young. He also loved prospecting for gold and had gold claims he would spend time working each summer in Eastern Oregon. He never struck it rich, but he certainly enjoyed his time trying each year.
Robert was preceded in death, by his parents; both of his wives; and a grandson, Daniel. Robert is survived by his brother, Don Carlson of Idaho; his son, Doug Carlson of McMinnville; daughter, Robbi, and her husband Shannon Kirkpatrick of McMinnville; daughter, Kristi and husband Craig Phillips of Lafayette; grandchildren, Seth and Austin Kirkpatrick, Aarin Burlet, Jordan and Ryan Carlson, and Richard and Seth Phillips. He is also survived by several nieces and nephews and a growing count of great-grandchildren.
A celebration of life service will be held at a later date. The family requests any memorial contributions to be given in his honor to your local Veterans' organization or your local Hospice group. To leave online condolences, visit www.macyandson.com.