Shirley Marie Minkler 1945 - 2023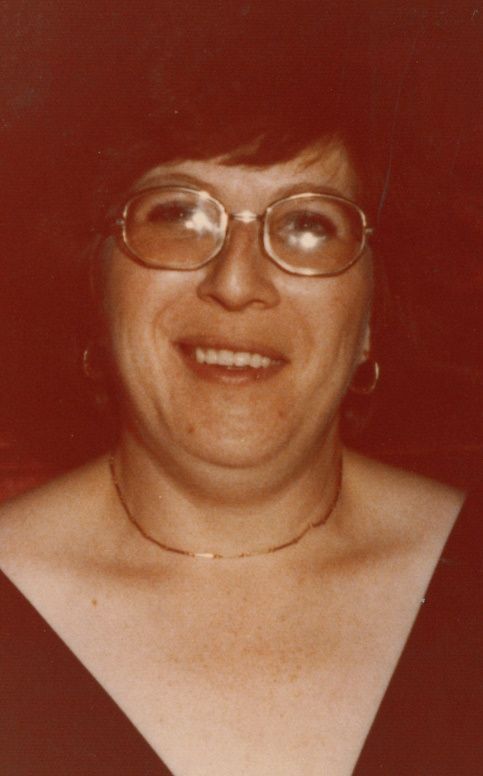 Shirley Marie Minkler was born in 1945 in Newberg, Oregon, to Cecil and Cora Morgan. She spent the last 44 years in Lafayette, Oregon.
Shirley passed away February 11, 2023, in McMinnville, Oregon. She loved her dogs, crocheting, puzzles, playing games and western movies.
She retired from A-dec after 23 years as a parts finisher. Up until her death, she was Chaplin of the local Elks Lodge 1283 and a member of Calvary Chapel Church.
Survivors include her husband of 58 years, David; and her sister, Doris Beaudry. She was preceded in death by her sister, Betty Fortune.