Vernon Axel Farrington 1936 - 2023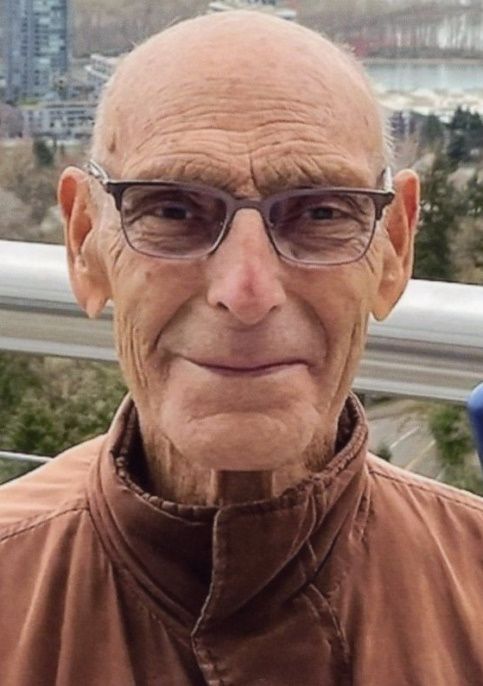 Our Heavenly Father called his son, Vernon Axel Farrington, home on Wednesday, January 4, 2023, at the age of 86.
Vern was born January 14, 1936, in Erskine, Minnesota, to Axel and Mae Farder. He graduated from Erskine High School in 1954. In 1957 on Thanksgiving Day, he moved with his family to Portland, Oregon. He was drafted into the military and served in the Armed Forces from 1958 to 1960. He married Connie Howard in 1964, and they had two children, Stacie Marie and Barry Michael. He was a delivery driver for Imperial Distributing. They later owned Coast to Coast Hardware in McMinnville, Oregon. From there, they moved to Monmouth and owned and operated the Dairy Queen. In 1983, he married Ellen Nelson.
In 1991, Vern retired, and they moved from Monmouth to the Sheridan area for approximately seven years. They moved to Amity in 1998 and settled in McMinnville in 2007. Vern had three siblings, Ervind Farder, Delores Kurtz and Joyce Fairman.
Vern is survived by his two children, Stacie Brown and Barry Farrington; stepchildren, Susan Eason, Nancy Karr, Kathryn Nelson and Linda Jo Turrey; as well as 16 grandchildren; and 21 great-grandchildren.
Knowing the Lord was calling them both home soon, they chose to wait for each other and have a joint graveside service at the Hopewell Church Cemetery at 1 p.m. January 28. A gathering of friends and family will be held afterward at Hopewell Community Church.
To leave condolences, visit www.macyandson.com.