Jolene DeLeeuw Roberts 1932 - 2022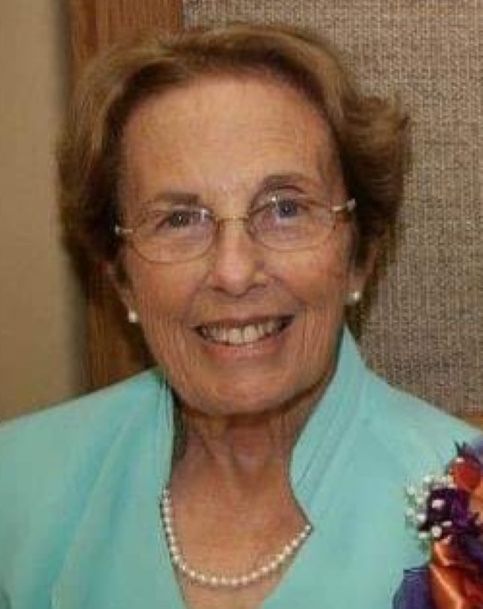 Jolene DeLeeuw was born April 26, 1932, in Beaver, Utah. She was the first of five daughters born to Volney and Jennis DeLeeuw. As a child, she lived in Manderfield, Utah, and graduated from Beaver High School. On August 2, 1950, she married Coy Roberts in the Logan LDS Temple. In 1955, Coy and Jolene moved their family to Oregon and started their family dairy business. They were blessed with six children, Michael (Darlene), Jan Judd (Lawrence), Joycelen Timothy (Bill), Don (Betsy), Dan (Taunja) and Tom (Roseanne).
Jolene was a master canner, made the best cinnamon rolls, loved to read and was a loving wife, mother and grandmother. She loved everyone and made everyone feel welcome. Jolene was very involved in church and was a good influence on many people. Jolene and Coy served three missions for the Church of Jesus Christ of Latter-day Saints in Papua, New Guinea, Missouri and Pennsylvania.
She was preceded in death by her husband, Coy; daughter, Joycelyn; granddaughter, Emily; and sisters, Ila Myers and Margaret Palmer. She is survived by five children; 28 grandchildren; and 76 great-grandchildren.
Services for Jolene will be held at 11 a.m. Monday, January 9, at the Church of Jesus Christ of Latter-day Saints, 1645 N.W. Baker Creek Road, McMinnville. To leave online condolences, please visit www.macyandson.com