Ronald Arthur Toft 1934 - 2022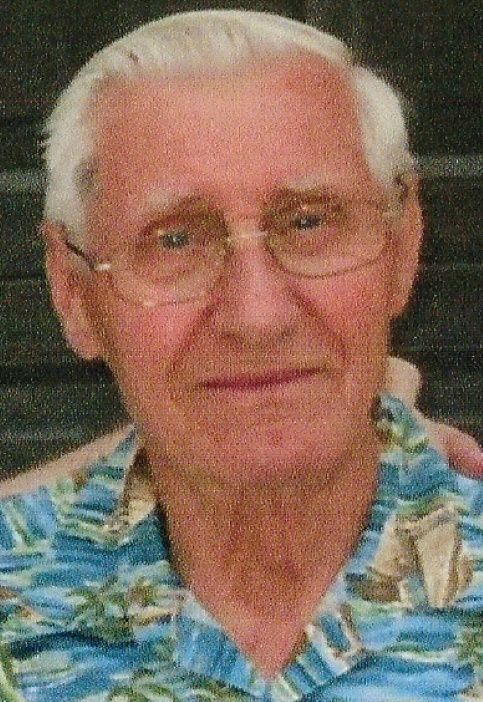 Ronald Arthur Toft, age 88, passed away peacefully at home in Lafayette, Oregon, on December 7, 2022, following a heart attack. He was born April 17, 1934, in Peoria, Illinois, to Arthur and Dorothy Toft. After serving in the Navy during the Korean War, he spent the rest of his career as a baker.

Ronald leaves behind his wife of 68 years, Glenna Allene Toft, of Lafayette. Also surviving are three children, Keith Michael (Mickey) Toft of Salem, Oregon, Stephen Patrick Toft of Gresham, Oregon, and Pamela Ann (Toft) Rizo of Katy, Texas.