Transit service is a lifeline we must all work to preserve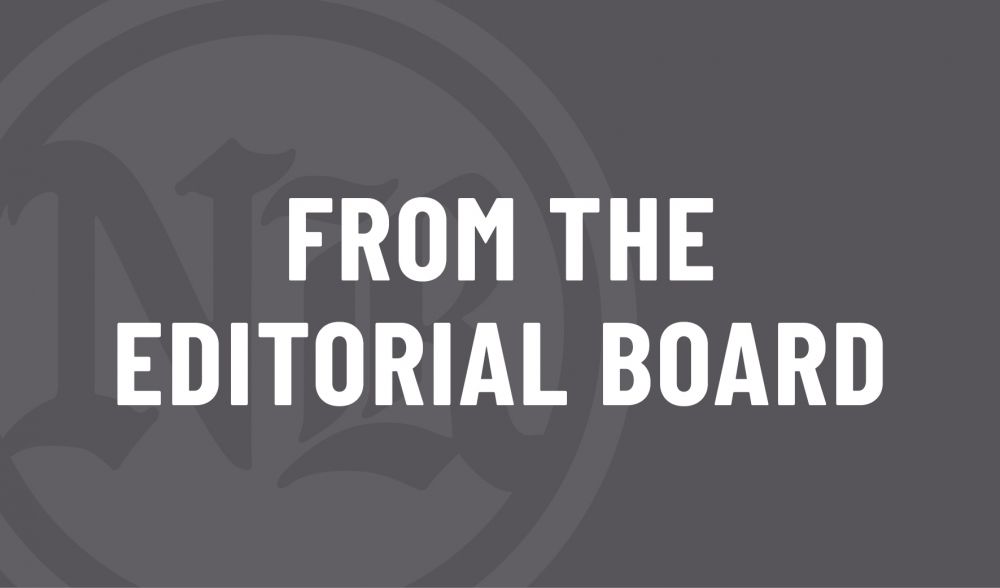 When it comes to the Yamhill County Transit Area, which operates an inter-city bus system serving the county at large and municipal bus systems serving McMinnville and Newberg, officials face an all-too-common problem — everyone loves the service, but no one wants to pay for it, not even the riders.
For the most part, no one is paying for it right now except the county, $450,000 annually, and the county's state and federal granting agency benefactors, generally $2 million to $3 million annually.
In light of the pandemic, the transit agency is foregoing fare collection, so its customers are getting a free ride.
The 10 cities the agency serves are chipping in only about $100,000 a year combined, which amounts to a virtual free ride for them as well. That's especially true of McMinnville and Newberg, which are paying the most, but getting service worth far more than their outlay.
Understandably, the county feels it's time — well, way past time actually — that the agency was funded more reliably and equitably.
One option would be to turn it over to an independently operated county taxing agency with an independently elected board of directors. However:
1) YCTA currently derives enormous benefit from the county's management, budgeting, payroll, legal, human resources and grantwriting abilities, extended free of charge. Operating independently, it would have to beef up its management structure and develop its own abilities in a wide range of expensive specialty areas.
The likely result would be paying much, much more for a lesser level of service. There are, after all, advantages to scale, experience, stability and well-established relationships.
2) We have a very hard time envisioning the board of commissioners supporting creation of a new countywide taxing district with its own elected board. We have an even harder time envisioning voters approving such a district with anything approaching an adequate tax base. Politically, that makes it seem dead on arrival.
3) Both the two municipal systems and the countywide system, which connects with other transit options in Salem, Tigard, Hillsboro and Grand Ronde, cater largely to senior and modest-income riders. That's even more true of the agency's Dial-A-Ride service. So we can't count on riders bear more of the burden, no matter who holds the reins.
4) YCTA and its predecessor agencies have a long history of contracting the service out via an open bidding process. No one has any stomach for buying buses, hiring drivers and starting out from scratch — certainly not at this level — so there is no revenue help to be had there either.
The current contractor, FirstTransit, operates 300 systems serving 350 million passengers a year in 39 states. It knows how to shave a nickel everywhere there is a nickel to be shaved.
Most transit districts have a stable funding source, making them much less reliant on the ebb and flow of state and federal grants. That led YCTA Manager Cynthia Thompson to warn commissioners, "You have to have a local source. ... You can't really continue on this way."
She also warned, "I've made my career helping entities solve problems because of things going badly. ... There's a lot more responsibility in stand-alone and the risk is greater. If it fails, it could end up in the countyy's lap in the end."
Reliable and affordable bus service is absolutely essential to a lot of our older and lower-income citizens. Leaving them high and dry would be morally unconscionable and socially and economically calamitous.
The county needs to find a way to put this vital public service on a sounder footing. That means we all, collectively, need to find a way, as we're all in this together.