G. Scott Macy - 1951 - 2018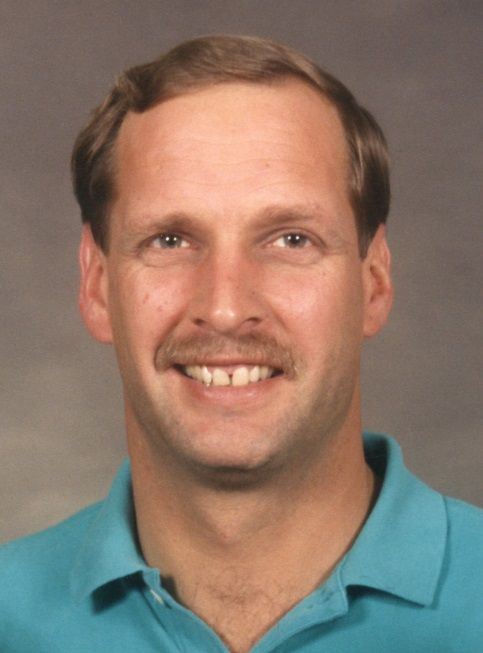 Surrounded by his family, G. Scott Macy passed away peacefully Friday, the 26th of October, 2018. He was born January 21, 1951, to Eleanor and Glen Macy in McMinnville, Oregon. He graduated from McMinnville High School and went on to earn a bachelor's degree in business from the University of Puget Sound in Tacoma, Washington. After college, he joined Volunteers In Service to America (VISTA), which took him to Marquette, Michigan. While being a VISTA, he weatherized homes through a program called Action Housing. Subsequently, after his term with VISTA, he became director of Action Housing. Later, he became executive director of the Alger-Marquette Community Action Program. It was in Marquette where he fell in love with Mary Sue Kordish. They married on July 23, 1978, in Marquette. In 1982, with a young family in tow, he moved back to McMinnville to join his brother, Steven D. Macy, in the family business, Macy & Son Funeral Home.
Scott loved his community. He was active in numerous civic organizations. His most notable achievements were recognition in 1995 as McMinnville's Junior Citizen and Kiwanian of the Year for 1987-1988. He served on the swimming pool renovation committee, Parks Bond Committee and was instrumental in the building of the Senior Center. In addition, Scott served on several professional boards.
He was a lifelong swimmer, even holding an AAU national record at age 10 that still stands today. He loved gathering with family and friends, sharing embellished memories around an ocean-caught feast. He had an easy way with people and cherished all his friendships. He was an avid fisherman who also enjoyed biking, skiing, reading, traveling and, most of all, the ocean. Scott maintained a gentle sense of humor even throughout his illness.
He is survived by his wife; daughter, Ericka Macy-Gustafson (Matt); son Glen C. Macy (Kellee); grandchildren, Mia and Maverick Gustafson; brother, Steve Macy (JacE); sister, Thrina Parent (Mike); and numerous nieces and nephews. He was preceded in death by his parents and his sister, Christine Gibney.
Services will be held at 11:00 a.m. Saturday, November 3, 2018, at St. Barnabas Episcopal Church in McMinnville, with private family interment at Evergreen Memorial Park Cemetery. Contributions can be made to Willamette Valley Cancer Foundation or the McMinnville Noon Kiwanis in care of Macy & Son. To leave condolences, please visit www.macyandson.com.