Steve Allen Wilson - 1950 - 2018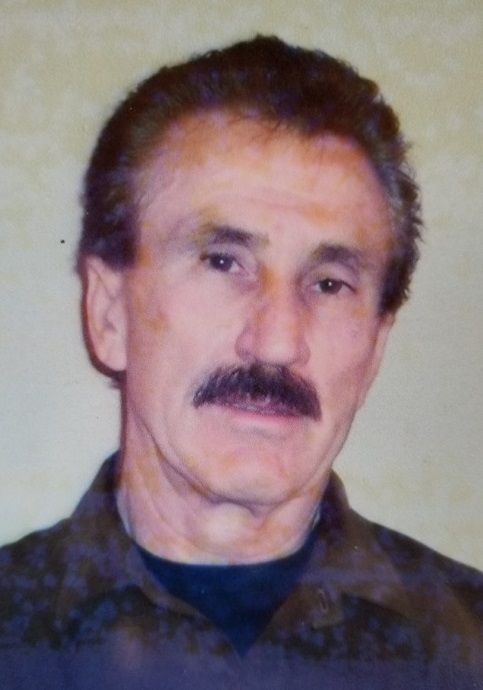 Steve Allen Wilson was born September 28, 1950, in Modesto, California, the oldest of six children born to L.B. Allen and Shirley (Stroud) Wilson. He was preceded in death by his father, L.B. Allen Wilson. Steve spent his first years moving with his family from place to place as his dad was a construction worker.
In 1965, the family moved to Oregon, and in 1966 settled in the Willamina area, where they purchased land and built a home on Willamina Creek Road next to Fendall Hall. Steve graduated from Willamina High School in 1969. Although he never went to school for mechanics, he could work on almost anything that had a motor. He loved cars, motorcycles and trucks. Steve loved anything cowboy-related and had a number of horses over the years and, of course, always a dog or two or three. He loved Western movies – old ones were the best!
Steve was always a hard worker and spent little time sitting around. He owned and operated Wilson Trucking for many years and had a fleet of trucks operating in several states. For many years, he was on the road building the business. Unfortunately, illness and economics forced closure of the business.
During the last 15 years, Steve battled Parkinson's disease. It was his determination and sometimes downright stubbornness that kept him on his feet and doing his best to pursue the things he loved. Even as recently as two weeks ago, he was out tinkering with his Suburban. His long battle ended September 27, 2018, just one day shy of his 68th birthday. Steve was greatly loved and will be sorely missed by his family and friends.
Steve is survived by his daughter, Tandy Glass (Terry); his mother, Shirley Wilson; siblings, Linda Vollman (John) of Sheridan, Sharon Smith, Keith Wilson, Barry Wilson (Brenda) and Michael Wilson (Judy), all of Willamina; his grandchildren, Guy Glass, Seth Glass (Stephanie), Dylan Glass and Brylene Butler (Brent); and seven great-grandchildren. He is survived by many nieces and nephews and extended family. He is also survived by his girlfriend, Fran, who loved and cared for him these last four years.
Steve's hope was that a cure for his disease would be found in his lifetime; with that in mind, the family requests any donations in his honor be made to the Michael J. Fox Parkinson Foundation.
Services will be held for family and friends at 4:00 p.m. Sunday, October 7, 2018, at Willamina Grade School. There will be a potluck following, so please bring your favorite dish.