Museum exhibits rare artwork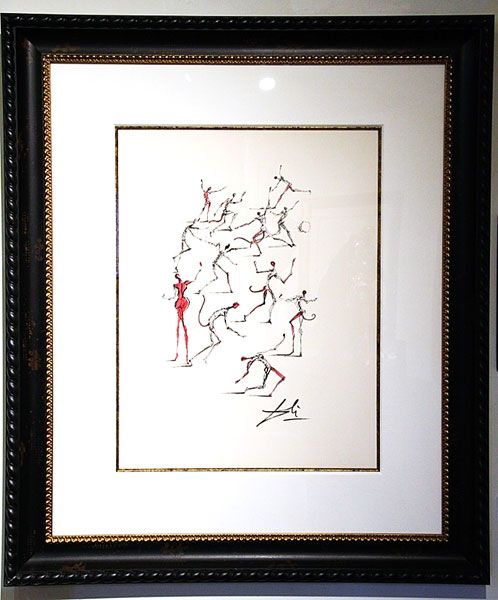 The exhibit also includes a selection of jewelry.
Items in the exhibit will be sold at auction from 9 a.m. to 1 p.m. and after 3 p.m. Saturday, July 29.
Pierre Argillet was Salvador Dali's publisher and longtime collaborator. His is one of the world's most authenticated collections of Dali's work. The Royal Medici Collection originated with the de Medici dynasty, which helped usher in the Italian Renaissance.
For more information, call 212-249-5125.