Celebrating Earth Day with nature, animals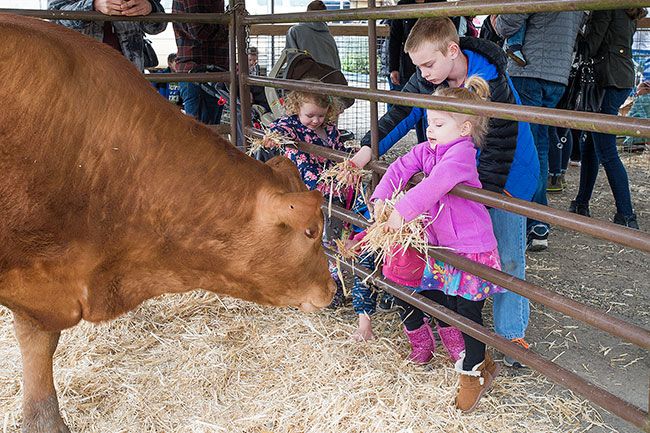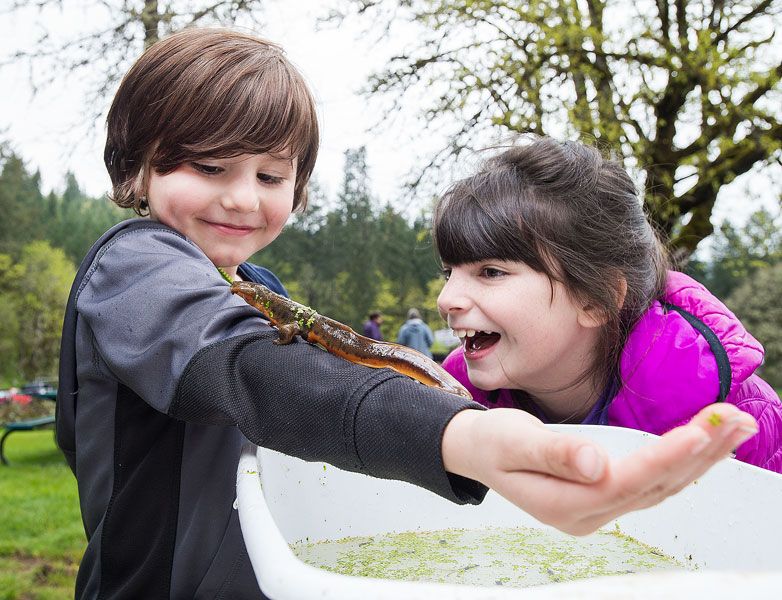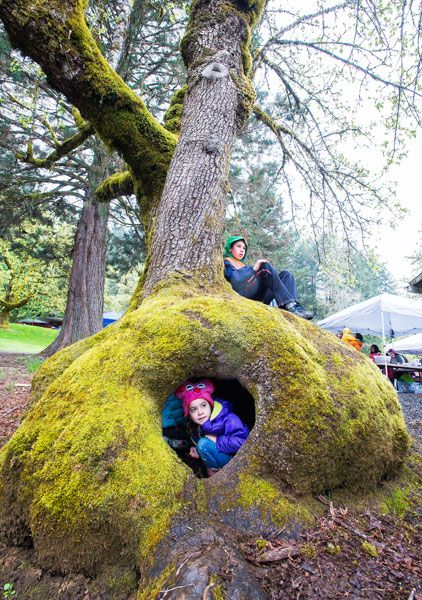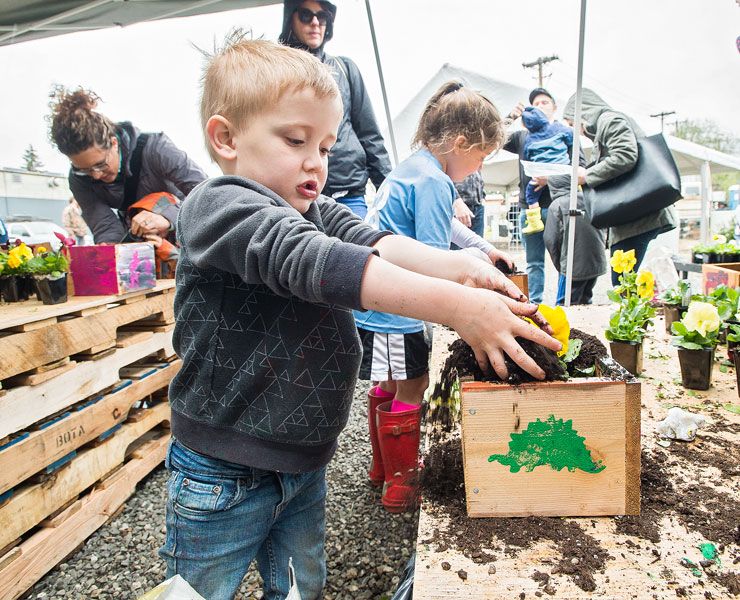 Earth Day brought people out into nature and kept them in touch with other creatures.
At Miller Woods, the educational site in the hills west of McMinnville, volunteers helped visitors learn about trees, grasses and wildlife.Children saw and touched forest creatures, hiked with their parents, made paper and bird boxes.
Buchanan-Cellers hosted its 10th annual Baby Animal Day Saturday, also to coincide with Earth Day. Children rode ponies, petted calves and other animals, built planter boxes and met the Oregon dairy princess.
Earth Day was first celebrated April 22, 1970, as a way of drawing attention to the importance of preserving our environment.