Amity woman charged in connection with fatal crash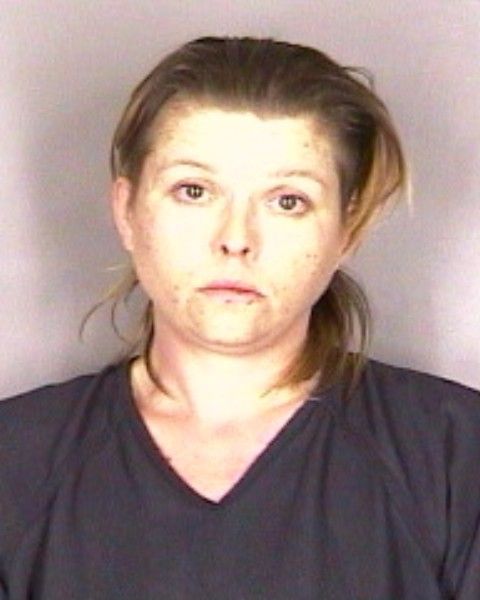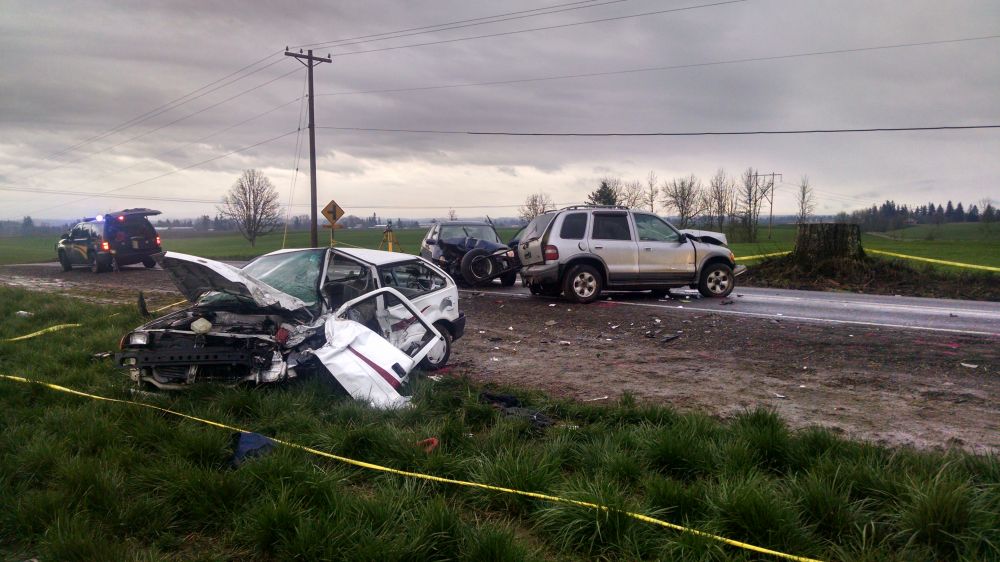 SILVERTON - An Amity woman faces charges in connection with a three-vehicle crash Friday afternoon northwest of Silverton in the area of Howell Prairie Road and Nusom Road NE.
The Marion County Sheriff's Office identified her as Jessica Jean Macken, 36. She was charged with one count each of second-degree manslaughter, driving under the influence of intoxicants and reckless driving, in addition to three counts each of fourth-degree assault and recklessly endangering another person.
Second-degree manslaughter is a Class B felony and Measure 11 offense punishable by a lengthy mandatory minimum prison sentence on conviction.
Macken is lodged in the Marion County Jail without bail and will be arraigned on the charges at 3 p.m. Monday.
Deputies, who suspect marijuana was a contributing factor in the crash, gave this account:
Macken was driving a 2002 Kia Sportage eastbound on Nusom Road when she failed to negotiate a sweeping right-hand corner, crossed the centerline and collided head-on with a 1994 Geo Metro driven by Phillip Rivera, 52, of Salem.
Her vehicle then collided head-on with a 2001 Honda Civic driven by Marion Pacheco Jr., 24, of Salem.
Rivera was pronounced dead at the scene. Macken's two children, ages 13 and 10, were passengers in her vehicle. The three, along with Pacheco, were transported by ambulance to Silverton Hospital with minor injuries.
The Marion County Crash Team with assistance from the Oregon State Police investigated the crash.