Card reading device located at local gas station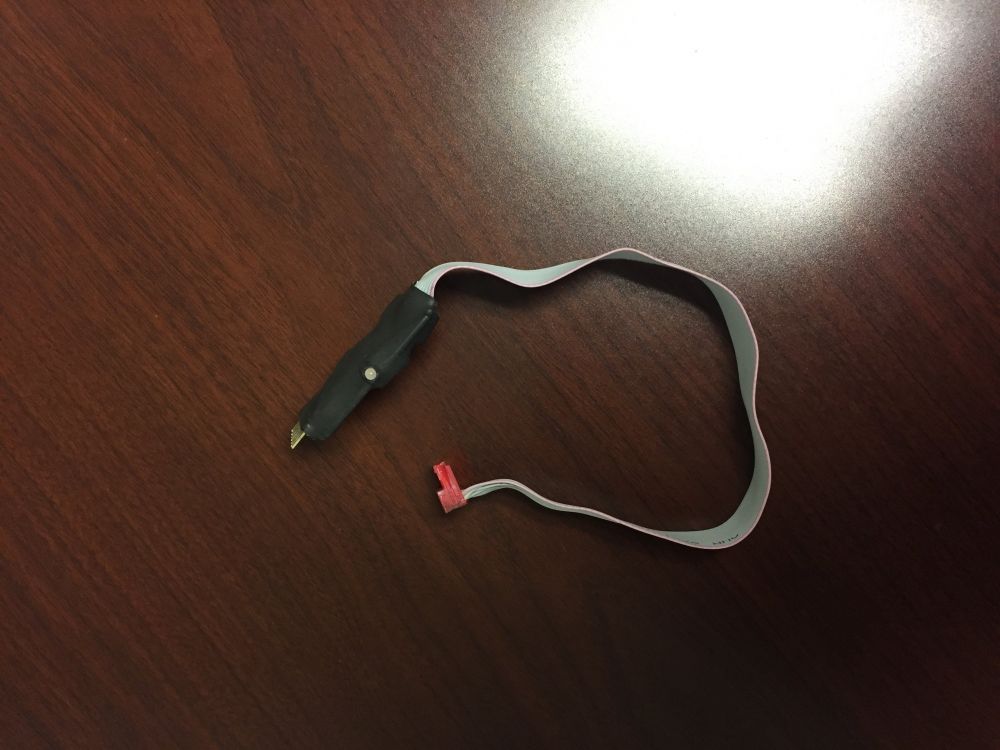 A technician reported Tuesday he had located what appeared to be an electronic skimming device installed in a pump at the Buy 2 76 gas station located at 1720 N. Highway 99W.
Employees reported credit/debit card reader malfunctions on the pump for about 90 days. At this time, it is unknown whether any credit/debit card information has been compromised or if the installation of the device caused the card reader to malfunction. Capt. Tim Symons of the McMinnville police said there is no suspect information at this time.
McMinnville police suggest that customers check their bank and/or credit card statement for any abnormalities if gas has been purchased gasoline from this location in the past 90 days.
For information, call the police at 503-434-7307.