Joe Steward, longtime local business leader, to be remembered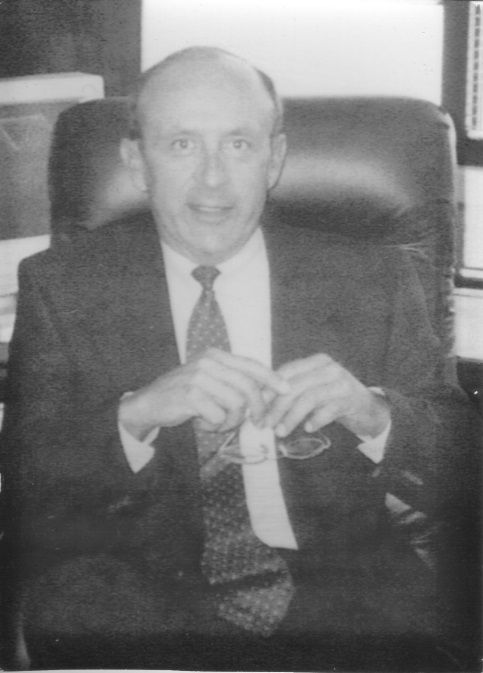 Steward, who spent most of his more than 30 years in the community working at First Federal, died June 6 at the age of 69. He would have celebrated his 70th birthday Aug. 7.
He was active in the community and involved in many fundraising projects. He helped organize golf tournaments to raise money for Kids on the Block, and volunteered to cook turkeys at Turkey Rama for several years.
A big Linfield College Wildcats fan, he was often seen and heard walking the sidelines over the years. He had an outfit for every season, and loved spending time with his friends before, during and after games.
He also enjoyed golf, fishing, duck hunting and University of Oregon football.