WILLAMINA — Mariah Woodward thanked Superintendent Gus Forster for his commitment to her class at Willamina High School's 102nd commencement, held Saturday afternoon at Glen Larkins field, ...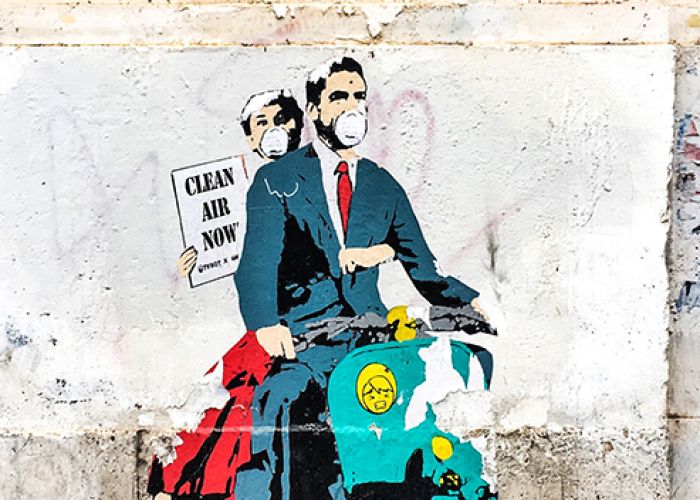 An unplanned grand experiment is changing Earth.
U.S. hospitals bracing for a possible onslaught of coronavirus patients with pneumonia and other breathing difficulties could face a critical shortage of mechanical ventilators and health care workers to operate them.
SEATTLE — Tensions over how to contain the fast-spreading coronavirus escalated Tuesday in the United States as the death toll climbed to nine and lawmakers expressed doubts about the government's ability to ramp up testing fast enough to deal with the crisis.