Melvin Edwin Lehman 1933 - 2023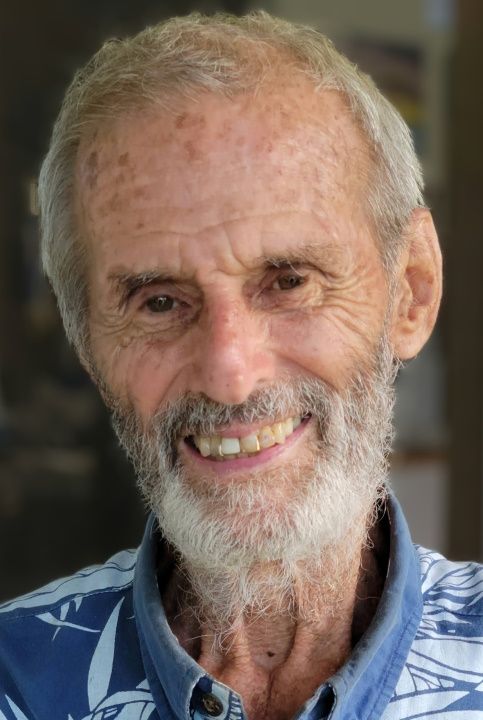 Melvin Edwin Lehman passed away May 6, 2023, in Hilo, Hawaii, at the age of 89. Born in Walla Walla, Washington, Melvin grew up on a farm in Dayton, Oregon. Melvin graduated from Dayton High School and attended Oregon State College (now Oregon State University), where he met his wife, Sharon Walruff. They married in 1957. After graduating college, Melvin served in the Navy as Lt. Commander, Submarines.
One of the many places Melvin was stationed was Pearl Harbor on the Island on Oahu, Hawaii. Melvin and Sharon fell in love with Hawaii.
Though they returned to the mainland, Hawaii remained in their hearts. They lived in Portland, Oregon, where Melvin was an agent for Prudential Insurance. He later retired early and moved his family to a farm in McMinnville, Oregon. He and Sharon eventually built a home on the Big Island of Hawaii, where Melvin planted his first lime orchard. They later moved to their oceanfront property in O'okala, Hawaii, where Melvin continued farming limes and nursery stock until his death.

Melvin is survived by his wife, Sharon; son, Stanley Lehman (Sherri) of Vanuatu, son, Sheldon Lehman (Joy) of Pahoa, Hawaii; daughter, Lani (Barry) of McMinnville, daughter, Crystal McGrath of Kurtistown, Hawaii, and daughter, Debra Lehman of Salt Lake City, Utah. Son Spencer Lehman passed away in 1989. Melvin is also survived by brother, Russell Sherman Lehman; and sister, Joanne Hardy.
Melvin was loved and will be missed by many grandchildren, great-grandchildren, nieces, nephews, "adopted" family, foster children and friends. Melvin left a mark on the hearts of many and will be forever loved and missed.