Carl W. Martin 1943 - 2023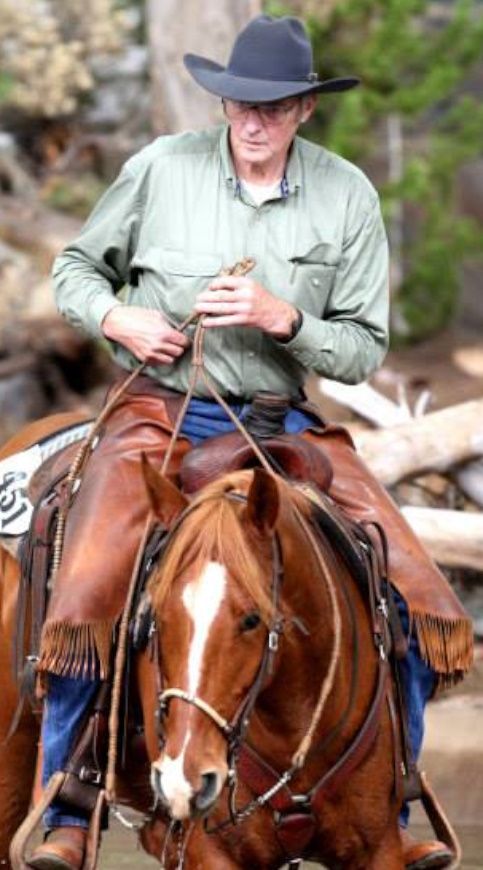 With great sadness, we announce the passing of Carl W. "Joe" "Wally" Martin on September 27, 2023. He was born April 16, 1943, west of Carlton, Oregon, to Dean and Marie (Horlyk) Martin.

Carl loved the small Carlton farm where he grew up with his two sisters and spent most of his life. He also loved his family, good horses and dogs, music, his friends, photography, and telling or hearing a good story.

He spent four years serving in the U.S. Navy where he extensively traveled the Pacific and was stationed in Japan. After his return to civilian life, he met and married Elaine Bush. They shared a love of horses and farm life. They had two daughters and spent much of their free time engaged in Carl's hobbies and supporting local youth, dog, and horse organizations. After Elaine's death, he became an avid photographer and shared his photos nearly daily on social media for the enjoyment of his friends and family.

Carl was preceded in death by his loving wife of 42 years, Elaine; and his parents. He is survived by his sisters, Kathleen Sheppard of Council, Idaho, and Judy Jordan (Jim) of McMinnville; his daughters, Catherine "Cathy" Martin of Carlton and Karen Porter (Kevin) of Monmouth; granddaughter, Katrina Elliott; and grandson, Joseph Elliott.

A memorial gathering will be held at 3 p.m. Sunday, October 15, 2023, at the American Legion Hall in Carlton. In lieu of flowers, the family requests donations to local charities, or honor Carl by riding your horse, petting your dog, taking a pretty picture, and being good to your neighbors.