Brendan J. Herber 1938 - 2023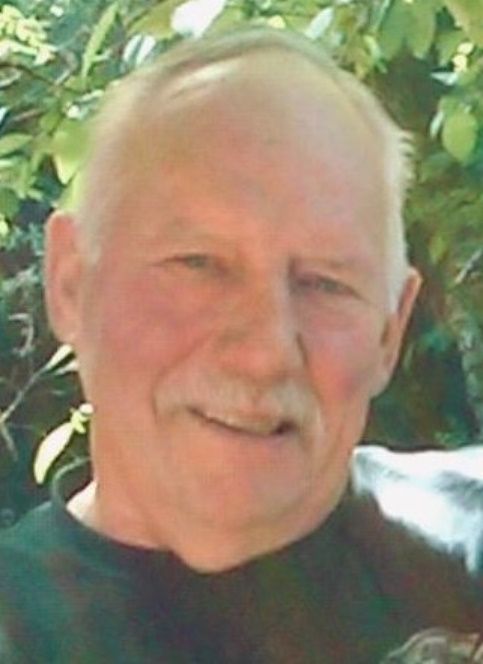 Brendan J. Herber, 84, passed away September 2, 2023, at his beloved home.
He was born in Philip, South Dakota, to parents Leo and Lucille Herber. In 1942, they moved to Buell, Oregon. Brendan was the eldest of five children. He attended Buell school from first through eighth grade, then continued to Sheridan High School, where he graduated in 1957. He was lettered in all sports and excelled in football where he earned a scholarship to OTI. During his senior year of high school, he was selected to the Shriners All-Star Game.
In 1961, Brendan met his beautiful and dedicated wife, Rosemary Schufa, in Sheridan. They were married in June of 1962, and recently celebrated their 61st anniversary.
As newlyweds, they briefly lived in Springfield and Sheridan before building their forever home on Mill Creek Road in Buell, where they raised their three children.
Brendan worked in the wood industry until being hired for NW Natural Gas Co., where he worked until retirement.
For 38 years, Brendan volunteered for the Sheridan/Buell Fire Department, where he worked his way up to Division Chief. Brendan had such pride and love for his fellow firemen and women that he called them his family. When he couldn't go on calls anymore, he would still stop in at the station and bring pastries and spend time with them. Brendan loved being part of his community and volunteered at Phil Sheridan Days, the Jaycees, was a Boy Scout Leader, and a Little League coach.
Brendan was such a hard worker and devoted family man and stayed that way up until his last days, which was admired by all. He loved working in his yard and was a Master Gardener, enjoyed farming especially with his father and woodworking.
Brendan was preceded in death by his parents, Leo and Lucille; and his nephew, Micah.
He left behind his wife, Rosemary; daughter, Katrina; sons, Todd (Teri), and Thad (Millie); grandsons, Tyson (Jake), and Nathan (Alexis); granddaughter, Natalie; great-great grandsons, Westyn and Brendyn; and a great-great-grandchild on the way; along with four step-grandchildren.
Instead of flowers or gifts, the family would like donations to the Sheridan Fire Department, Shriners Hospital or St. Jude, which were close to Brendan's heart.
The family would also like to thank the Sheridan Fire Deptartment for always being there for Brendan and his family. Words cannot describe how grateful we are for the fast response, staying with the family for hours after he passed, and the respect everyone has for him.
Services are pending and will be announced soon. Bollman's Tribute Center is caring for the family. www.BollmansTributeCenter.com