Viola Bonnie Lawrence 1930 - 2023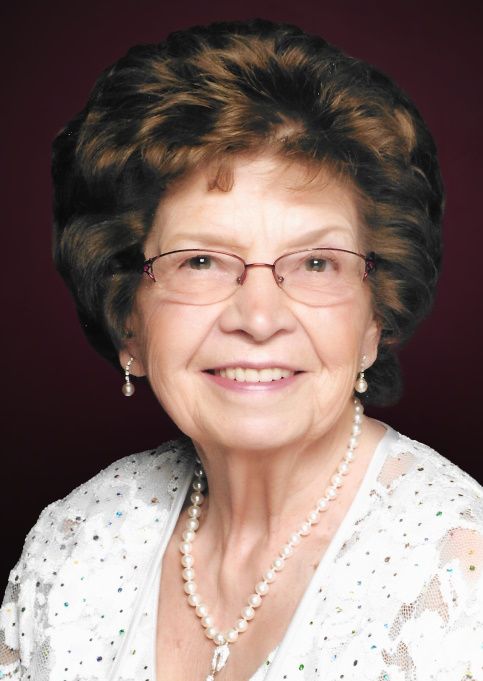 Just think of Bonnie
Stepping on the shore
And finding it Heaven
Of touching a hand
And finding it's God
Of breathing new air
And finding it celestial
Of waking up in glory
And finding it Home!

Bonnie stepped onto that shore Friday, September 29, 2023.
She was the loved daughter of the late Dan and Margaret Friesen; sister of the late Ray Friesen and Valdean Kouretas, and living Loyal Friesen, Joyce Seng, Alton Friesen, Pat Bybee, Dianne LaBarbera, and Marlene Miller. Beloved wife to the late Harvey Ewert and Bill Lawrence; and wonderful mother to Steve Ewert (LaNea), Mike Ewert, Tom (Sherri) Ewert and Peggy (Ken) Morrish.
She made a lasting and loving impression on her 10 grandchildren, Dusty Ewert, deceased; 23 great-grandchildren; and four great-great-grandchildren.
She left a legacy of a life well lived for the Lord.
A celebration of her life will be held at noon, Saturday, October 28, at Unionvale Countryside Church.