Joshua Anthony-Vito Maier 1990 - 2023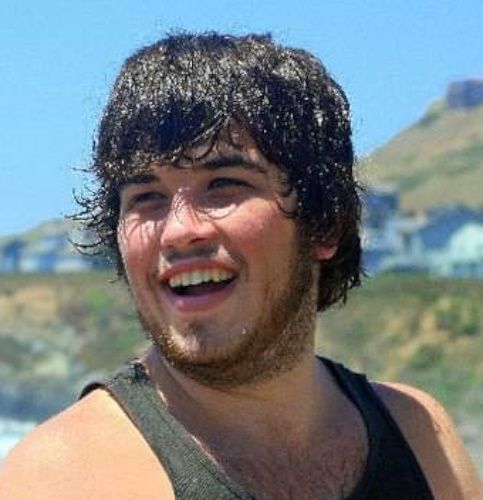 We mournfully announce the passing of Joshua Maier on September 9, 2023. Joshua has always captured everybody's heart with his smile, quick wit, good looks, and he was smart. Joshua graduated from Sheridan High in 2008. He loved football, baseball, basketball and fishing.

Joshua is survived by his mother, Gina, and husband, David Cote; his father, Marlon, and wife, Kayrn Maier; his four brothers, Ryan Mayo, Jonah, Jeremiah and James Maier; and nephew, Ridge Mayo. Joshua never married, but he is now in Heaven with a child created with his soulmate, Lyndsay Kirkman.

Joshua can't be, and never will be, forgotten. He had such a good soul. He is now at peace in Heaven with his grandmas, Anne Maselli and Dita "Oma" Marques. He will forever be loved and missed.