Jeffrey Leland Harmon 1960 - 2023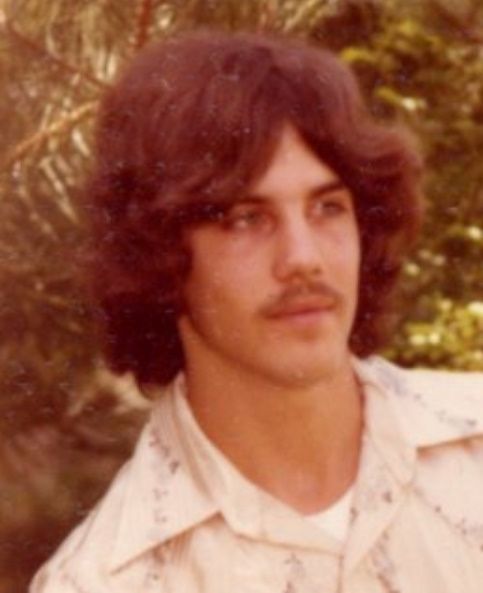 Jeffrey Leland Harmon passed away June 27, 2023. He was 62 years old. He was born December 8, 1960, in Portland, Oregon, to parents Leland and Loni Harmon.
In 1974, the family moved from Portland to Hopewell, Oregon, and Jeff loved the property so much be never left. He worked with his father Leland at Tigard Sand and Gravel until his dad retired in 1996. He then went on to get an associate degree in welding.
He started work at Freelin-Wade in January of 2000, where he was currently employed.
He loved to fish. His favorite activity was riding his quad and dirt bike in the dunes with his friends. And motocross with his two brothers.
Jeff was soft-spoken and kind-hearted. He loved his family and didn't hesitate to show it.
He was preceded in death by his parents, Lee and Loni Harmon; nephew, Jason Marcum; and both sets of grandparents.
Jeff is survived by siblings, Val (James) Schulz, Joyce (Jay) Weston, Greg Harmon, Tim Harmon, Jolene Harmon, and Julie (Byron) Buckelew; niece, Sammy Harmon Miles; and nephew, Joshua Johnson.
Service to be held at 11 a.m. Saturday, August 5, at the Chapel of Macy & Son Funeral Home. To leave online condolences, please visit www.macyandson.com