Hunter Eugene Brunk 1935 - 2023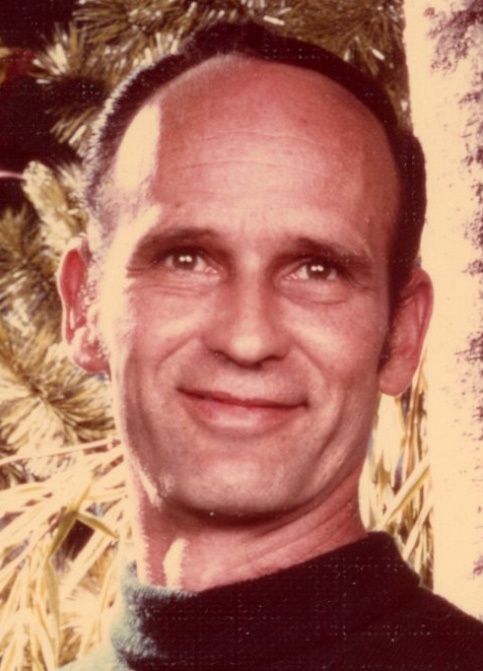 Hunter Eugene Brunk passed away at home on June 21, 2023, with his family by his side. He was 87 years old. He was born September 29, 1935, in El Paso, Texas, to Jessie Helen (Berends) Brunk and Lessley Francis Brunk. In 1954, he married Ellen Marie Wolff. After serving four years in the Air Force, he moved his family to Tacoma, Washington. He had a cabinetry business and remodeled his home for his growing family. Later, he had a printing business.
He was a devoted husband and father and was very involved in the lives of his children. He is remembered as a very sweet, loving, gentle man, slow to anger, with a wonderful sense of humor, whose family meant everything to him. He loved to tell jokes.
He was predeceased by his wife of 58 years; and two children, Cheryl Lynn and Brian Daniel. In 2015, he met Irene Stewart and subsequently moved to McMinnville, Oregon. They shared eight wonderful years together.
He is survived by four children, Jan Michael, Coleen Marie, Mari Alice Nichell, and Timothy Patrick (Sharon); loving companion, Irene Stewart; 11 grandchildren; and three great-grandchildren.
Memorial Services will be held at 2 p.m. Wednesday, July 26, 2023, at the First Baptist Church in McMinnville. Memorial donations may be made to Habitat for Humanity in care of Macy & Son. To leave condolences, please visit www.macyandson.com.