William (Bill) Paul Loop Jr. 1945 - 2023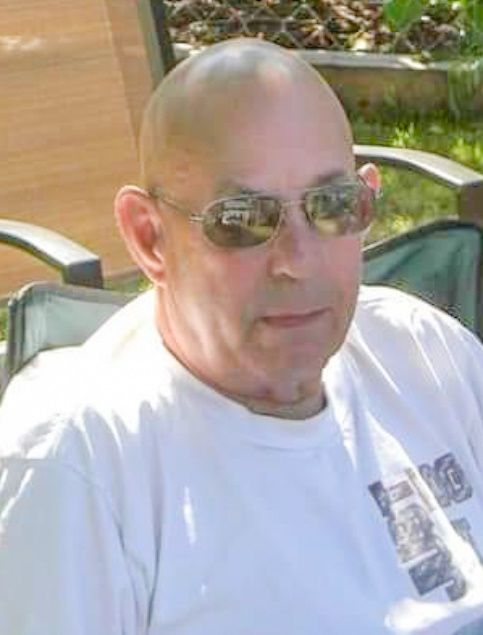 William "Bill" Loop Jr. passed away June 6, 2023. He was surrounded by his loved ones at Portland Adventist Hospital. He was 77 years old. Bill was born on July 26, 1945, in McMinnville, Oregon, to parents William Sr. and Ada Marie (Hinshaw) Loop.
The family resided in Willamina, Oregon; William primarily resided with his grandparents, William Claude Loop and Emma Cornelia (Johnson) Loop, on the farm outside of town.
William graduated from Willamina High School in 1964. After high school, William volunteered as a firefighter for Willamina Fire Department. He joined the United States Navy in 1965, serving three tours overseas before he was honorably discharged in 1979.
After returning home to Willamina, he worked for Hampton Lumber before pursuing his dreams of driving trucks. For a short stint he did over-the- road before settling in home life, switching over to the local logging company for 20+ years before having to retire due to health conditions.
Our father valued family time, spending time with his children, grandchildren, and long- time forever best friend, Anne. He enjoyed everything outdoors, from long Sunday drives in the woods, camping, hunting and fishing. He will be forever loved and truly missed by everyone.
William is survived by his brothers, Steve Anderson (Marcielle), and Ron Anderson; sisters, Denise Rode and Brenda Rober; his sons, James Loop (Susie), and Daniel Loop (Maddie); daughters, Kathleen Loop, Paula Stubbs (Richard), and Tyffanie Loop; bonus daughters, Jennifer Barth (Ryan), and Brittany Miller; as well as 10 grandchildren.
William was preceded by his parents; grandparents; his brother, Don Anderson; sister, Sheryl Anderson; and first granddaughter, Amber Stubbs
A celebration of life will be held from 2 to 4 p.m. Sunday, July 16, at the Amity Fire Department. Please stop by to share your stories and memories of our beloved father, William "Bill" Loop.