Darren Jay Baker 1983 - 2023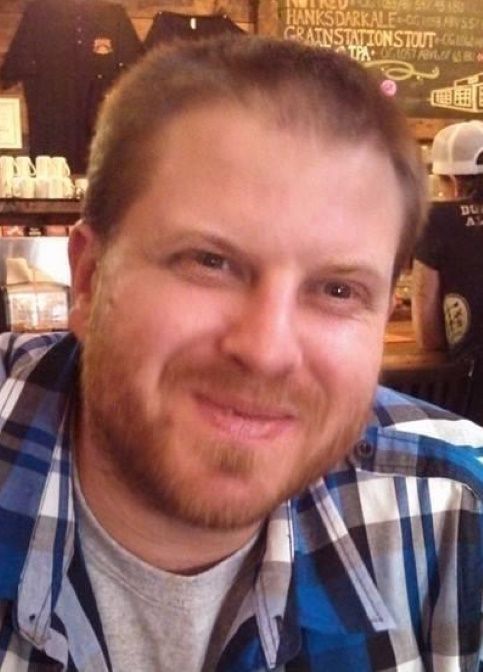 Darren Jay Baker, 40, of McMinnville, Oregon, passed away April 27, 2023, in McMinnville. He was born in McMinnville to Carol Heidrich and Lonny Jay Baker.
He was preceded in death by his father. Darren is survived by his wife, Victoria Baker; their children, Corey, Kaden and Peyton; his mother, Carol Heidrich; and sister, A. H. Rollins.
Darren grew up in McMinnville and graduated from McMinnville High School, where he was active in FFA. He then joined the Army in 2006. After returning home, he began dating his then-girlfriend, Victoria. They were married August 17, 2013. They had three children. At the time of his death, Darren worked for Hampton Lumber in Willamina. Darren enjoyed spending time with his family and friends, camping, gold mining and playing video games.
A potluck Celebration of Life will be held from noon to 3 p.m. Saturday, June 10, 2023, at the Yamhill County Fairgrounds.
Interment will be private. For more information, send any questions to blkunicorn3@yahoo.com