Dr. Clifford "Francis" Kenyon 1942 - 2023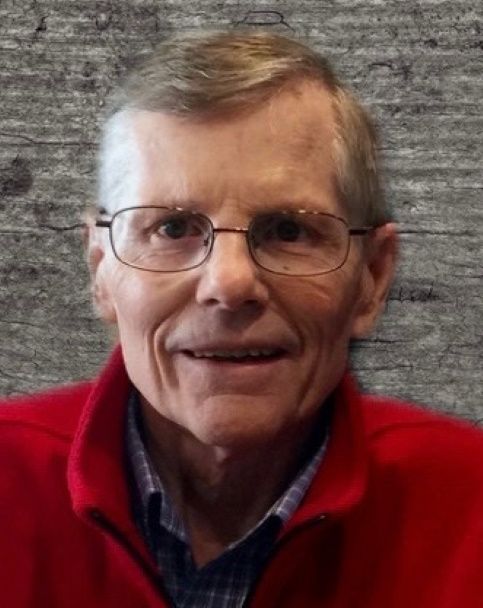 Dr. Clifford "Francis" Kenyon passed away peacefully to his Heavenly home on Tuesday, March 28, 2023, at the age of 81. Francis was born January 28, 1942, to Clifford and Eldenia Kenyon in Klamath Falls, Oregon. He was the oldest of three boys. While in high school, Francis earned his Eagle Scout rank and graduated from Klamath Union High School in 1960. He went on to attend Oregon State University. During his time at OSU, he was a member of the Sigma Phi Epsilon fraternity, was the Memorial Union President, and graduated with a B.S. in Pharmacy in 1965. After graduation, he moved to Bend, Oregon, and worked as a pharmacist. From 1966 to 1968, he was in the Army as a first lieutenant pharmacist before being accepted into the University of Oregon medical school as a medical student. During his medical school years, while doing a rotation at OHSU, he met Faye. In 1971, six months after they met, they were married. In 1972, he graduated from the University of Oregon Medical School with his MD Degree in Medicine. He then reenlisted in the Army as a physician and did his medical internship at Madigan Army Medical Center in Tacoma, Washington.
They decided in 1973 to move back to McMinnville, Oregon, where Francis began his career as a doctor at Physicians Medical Clinic until he opened his own solo practice in 1978. Francis continued his love for being a doctor for 30 years; upon "retirement," he decided to go to seminary school and obtained a Master of Christian Studies degree in 2005 from George Fox University. He then went back to being a physician because he truly missed serving his patients, but the degenerative disease he was battling made him finally retire.
Francis was well known throughout the community as a very caring doctor who went out of his way to help his patients. He was a part of so many families over the years as their doctor and delivered more babies at the McMinnville Hospital than one can even count. He had a strong Christian faith; he loved the Lord and was always willing to step up for Bible studies or whatever his church body needed him to do. He greatly enjoyed the outdoors and spent his free time running, fishing, biking and golfing. He was an enthusiastic supporter of all things Oregon State, especially football. He was a caring and devoted husband, father and grandfather and will be missed by so many.
Francis is survived by his loving wife of 51 years, Faye; daughters, Laurie (Jason) and Becky (Kerry). He is also survived by his nine grandchildren; two brothers; and many other family members and friends who were all so special to him. Francis was preceded in death by both parents.
In lieu of flowers, please consider a donation in his name to Yamhill County Gospel Rescue Mission, which Francis felt so passionately about. To leave online condolences, please visit www.macyandson.com.