Andrea Phillips 1941 - 2023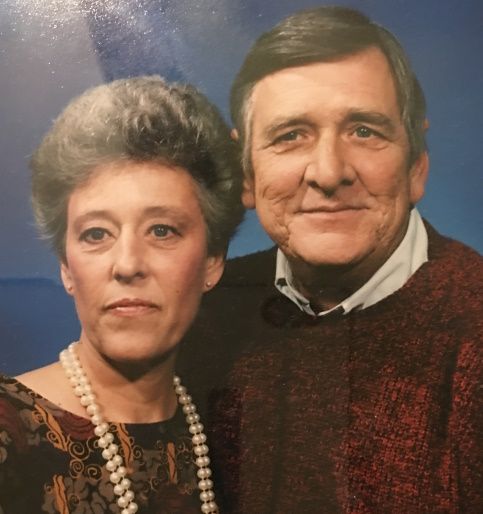 Andrea L. Gumpenberger was born September 30, 1941, in Klamath Falls, Oregon. In 1965, she married her soulmate, Bobbie G. Phillips, and had two children.
She retired from Linfield College in 2002. She recently moved to Sebring, Florida, with her daughter.
She was preceded in death by her husband, Bobbie. She is survived by her son, Scott; daughter, Robyn; daughter-in-law, Sherlynn; six grandchildren; and 17 great-grandchildren.
She will be buried in Missouri with her late husband, Bob.