Oregon lawmakers OK $50M for struggling arts/culture organizations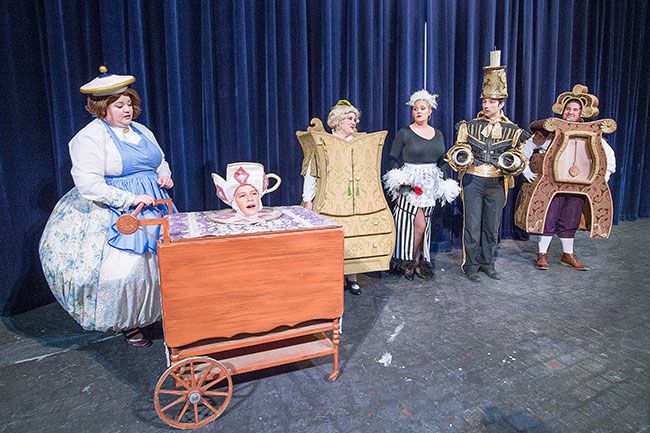 PORTLAND, Ore. (AP) — State lawmakers have voted to distribute $50 million in federal relief funds to Oregon arts and culture organizations still struggling amid the coronavirus pandemic.
Legislators voted Tuesday to direct $24 million to individual organizations including the Oregon Shakespeare Festival and Oregon Symphony among others and another $26 million to county coalitions who can distribute funds to other local arts and culture organizations in need, The Oregonian/OregonLive reported.
"This is a really welcome gift," said Dana Whitelaw, executive director of the High Desert Museum in Bend, which received $700,000 from the bill. The museum is projecting a revenue loss of close to $1.5 million through the end of the year, she said. "This starts to cover a significant portion of that."
The largest amounts went to the Oregon Shakespeare Festival, which received $4.7 million, and Metro, which got $4.1 million. Funds also went to the Oregon Symphony, Portland Opera, Portland Center Stage, Oregon Ballet Theater, Pendleton Round-Up and the Oregon Coast Community College.
More than $9.6 million will also be split up among 78 arts venues around the state, from Revolution Hall in Portland to the Elgin Opera House in northeast Oregon.
Gallery Theatre in McMinnville was among those 78 venues on the list, set to receive $31,500 in grant money, to be paid in $4,500 monthly payments. (Click here for total list of recipients.)
The $50 million comes from the CARES Act, a federal coronavirus relief fund that distributed an estimated $2.45 billion to Oregon. The Joint Emergency Board of the Oregon State Legislature approved the bill Tuesday on a 19-1 vote.