Mac teachers go online to reach students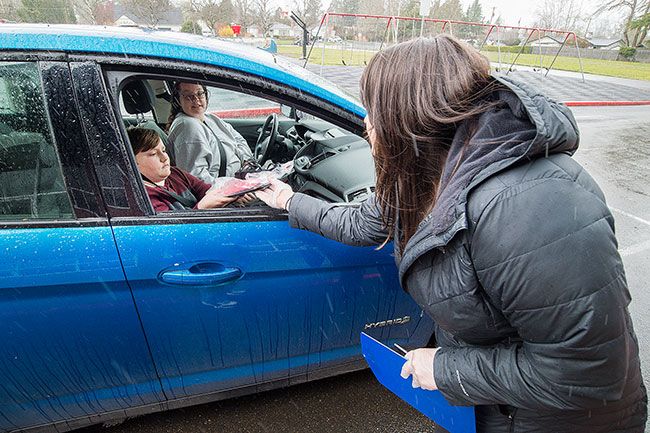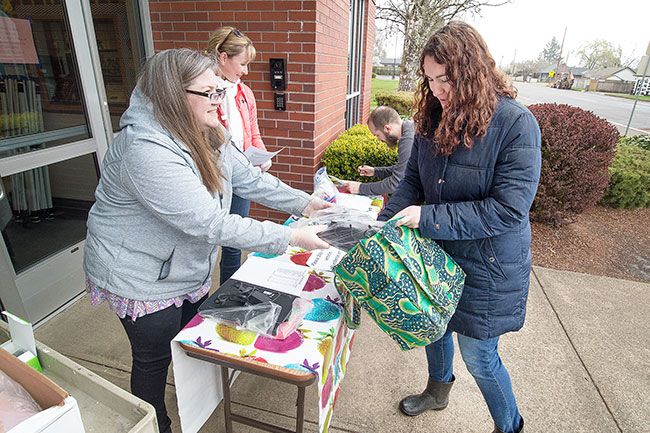 Teachers in the McMinnville School District will resume contact with about 6,700 students April 1, using technology to bridge the coronavirus gap.
They will reach out to students and families over the phone or through file-sharing services such as Google Classroom, which students already have been using in real classrooms across the district.
The school district distributed Chromebooks to more than 2,000 families Thursday in an effort to provide computer access to students.
Administrators also helped those without Internet connections find WiFi hotspots or connect with Comcast, which is offering both free and inexpensive service during the closure to families that qualify, such as those who meet federal free and reduced-price lunch guidelines
Families that still need devices or WiFi connections can get them at a second Chromebook distribution April 2. They need to preorder them via the district website, www.msd.k12.or.us.
Schools in McMinnville and across the state are closed through at least April 28 as part of Oregon Gov. Kate Brown's closures aimed at slowing the spread of coronavirus.
Until schools reopen, Superintendent Maryalice Russell said, teachers will offer educational and learning support, as ordered by the governor and the Oregon Department of Education.
They won't hold classes, as they would have done if schools were open, she said. But they will provide "quality, grade-level activities and concepts" via the internet.
They also will suggest websites and programs for each grade level. And some programs, such as Google Classroom, allow face-to-fact contact.
Russell said the district is asking parents to take an active role in their children's online learning. Parents always should monitor computer use, she said.
When they distributed the Chromebooks, they requested parents sign a form that says the computers will be used appropriately.
In addition to planning for learning to continue during the school closure, Russell said district officials are working with the state to make sure McMinnville High School's Class of 2020 is able to graduate on time.
She said she expects the education department plans to take steps such as reducing the number of credits seniors need to graduate or eliminating essential skills requirements.
State and federal education officials already have approved cutting state testing this year.
As they await the state's decision on graduation requirements, Mac High administrators are making two plans for commencement. One is for a ceremony at Wortman Stadium, like those held in years past. The second is for some kind of virtual ceremony with no crowd.
"We definitely want to recognize our graduates for their hard work," the superintendent said.
For more information, call the district office, at 503-565-4000.