Donna Rae Johnson - 1949 - 2018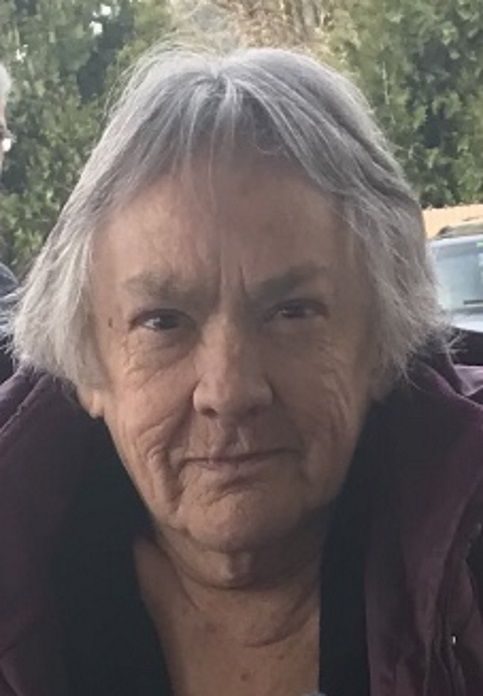 Donna Rae Johnson passed away October 27, 2018, in McMinnville, Oregon. She was born to Roy and Mary Johnson. Donna was preceded in death by her siblings, Clarice Ohmacht, Roy Johnson Jr. and Regina Winder. She is survived by her siblings, Diane King, Dan Johnson; her children, Donna Johnson and Nicole Remmington; five grandchildren; and three great-grandchildren. Donna was loved dearly and will be greatly missed.
Services will be held at 1:00 p.m. Thursday November 1, 2018, at the Grand Ronde Church of the Nazarene, with a reception to follow at the Grand Ronde Tribal Elders meal site. To leave condolences, visit www.macyandson.com.