Carlton resident allegedly burglarizes Trappist Abbey
Media Not Found, or not supported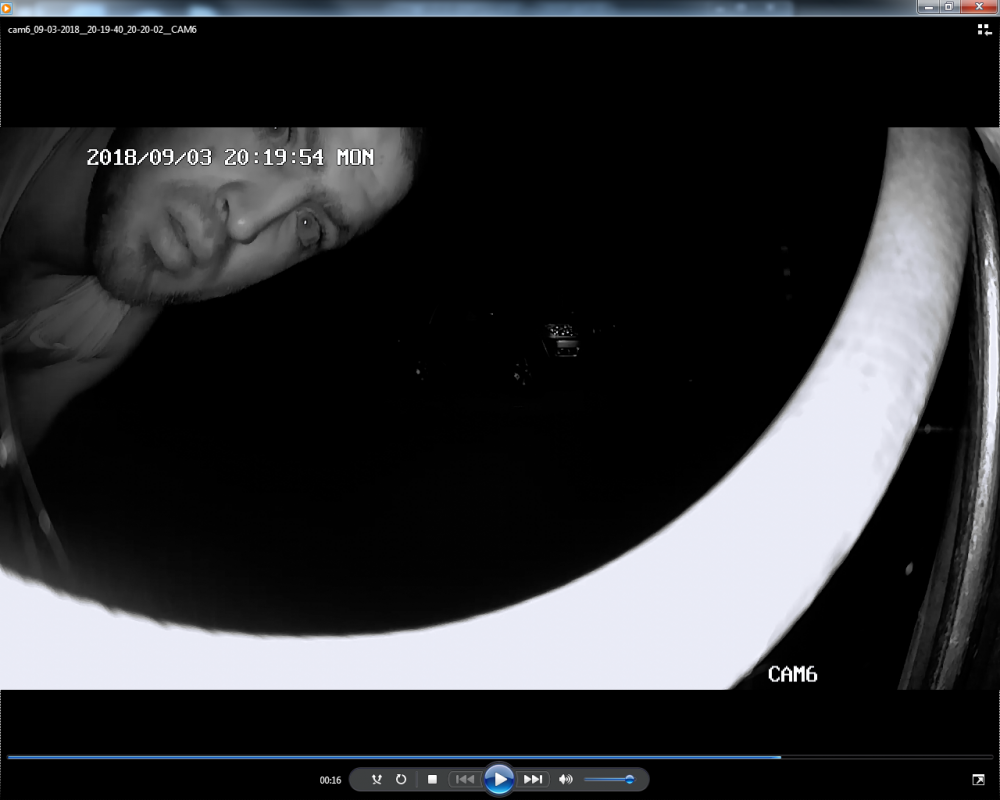 A Carlton transient was arrested Tuesday in connection with a burglary and theft at Our Lady of Guadalupe Trappist Abbey, 9000 block of N.E. Abbey Road, north of Lafayette.
Brent Adam Cordie, 25, was arraigned before Yamhill County Circuit Court Judge John Collins Wednesday afternoon on one count each of second-degree burglary, second-degree criminal mischief, second-degree criminal trespass, second-degree theft and possession of a controlled substance/methamphetamine.
The burglary and criminal trespass charges are Class C felonies. The other charges are Class A misdemeanors.
Cordie was originally lodged in jail on $515,000 bail. However, Pre-trial Release Officer Pricilla Villa said he was a candidate for release. Collins granted him a conditional release and ordered him to live with his mother who was in the courtroom. Cordie is prohibited from going onto the Trappist Abbey property.
Collins appointed McMinnville attorney Mark Lawrence to handle Cordie's defense. He will make his next court appearance, for arraignment on an indictment, at 2:30 p.m. Wednesday, Sept. 26.
Sheriff's deputy Stephanie Sulak gave this account of the incident in a probable cause affidavit:
The burglary occurred Monday night. She was dispatched to the property about 9 a.m. Tuesday regarding the burglary and watched video surveillance.
It showed a suspect, later identified as Cordie, driving his Toyota 4Runner onto the property, cutting the hose to a gas nozzle and stealing gas from a 500-gallon tank.
The video also showed Cordie cutting a wire to a surveillance camera system, which was inside a shed. He took the camera and drove off.
Sulak saw Cordie's face on the video, that was stored off-site, and recognized him from previous contacts. She was also familiar with his vehicle.
About 11:40 a.m., Sulak spotted the vehicle in McMinnville, turning from Northeast Johnson Street onto Third. She initiated a traffic stop and detained Cordie.
There was a loaded syringe in plain view resting on the center console of the vehicle. It tested positive for meth. Cordie was taken into custody without incident.