Fifth Street reopens following crash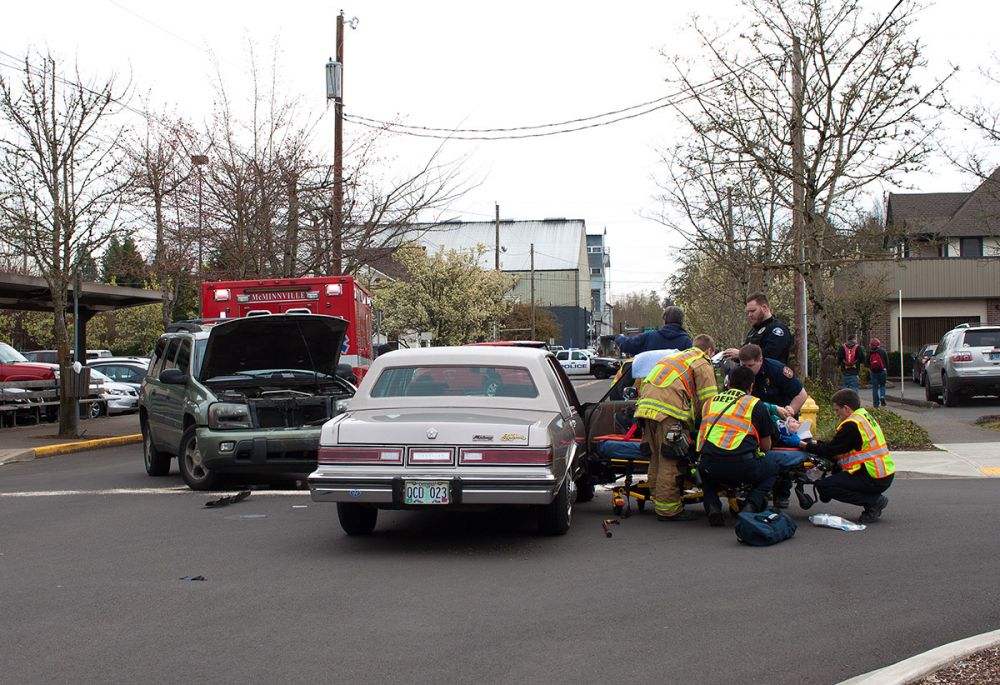 Northeast Fifth Street between Evans and Galloway streets, -- and Ford Street between fourth and fifth streets - has reopened following a two-vehicle crash Tuesday morning.
The wreck occurred about 10:15. The extent of any injuries was not immediately available. Both vehicles were towed from the scene.