Crash kills Carlton man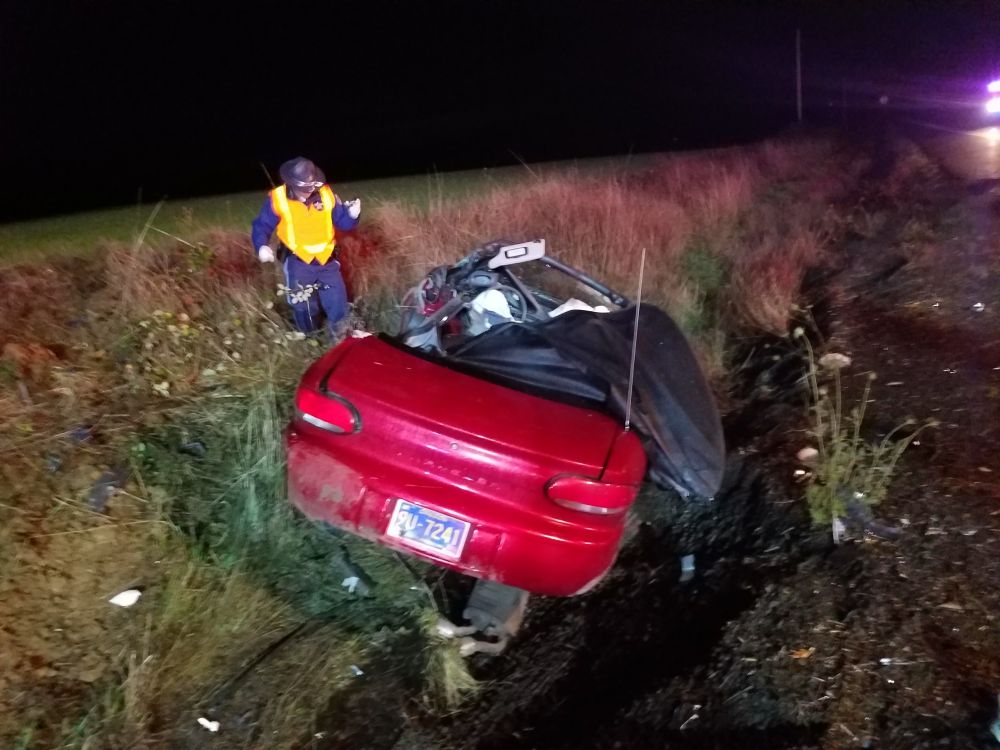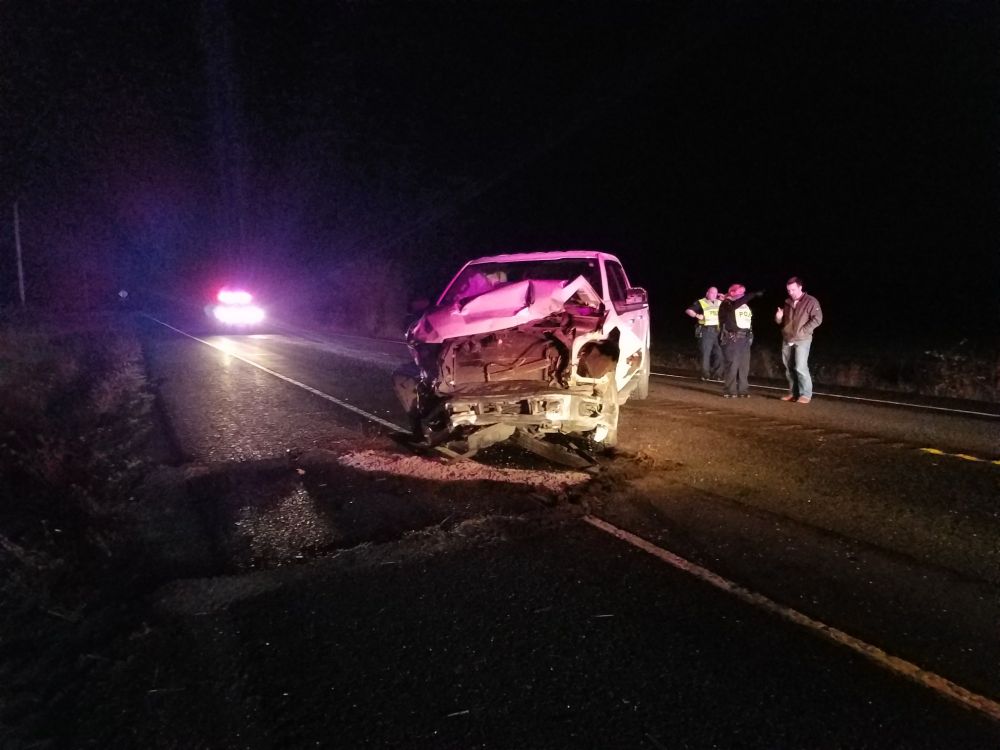 MONMOUTH - William Harold Arthur, 79, of Carlton died Thursday night in a two-vehicle crash south of Monmouth on Highway 99W.
The Oregon State Police released his name Friday evening.
Troopers gave this account:
Arthur was driving a 1999 Chrysler Sebring and pulled onto the highway in front of a 2015 Ford 150 pickup from Parker Road.
The pickup was operated by Dennis Yoder, 29, and occupied by his wife, Jennifer, 25, and their two children, 1 and 2 years old. The family is from Shedd, an unincorporated community in Linn County. They were not injured.
The road was closed for about 3 1/2 hours. The Polk County Sheriff's Office and Oregon Department of Transportation assisted OSP.