Rescue teams searching South Yamhill River at Sheridan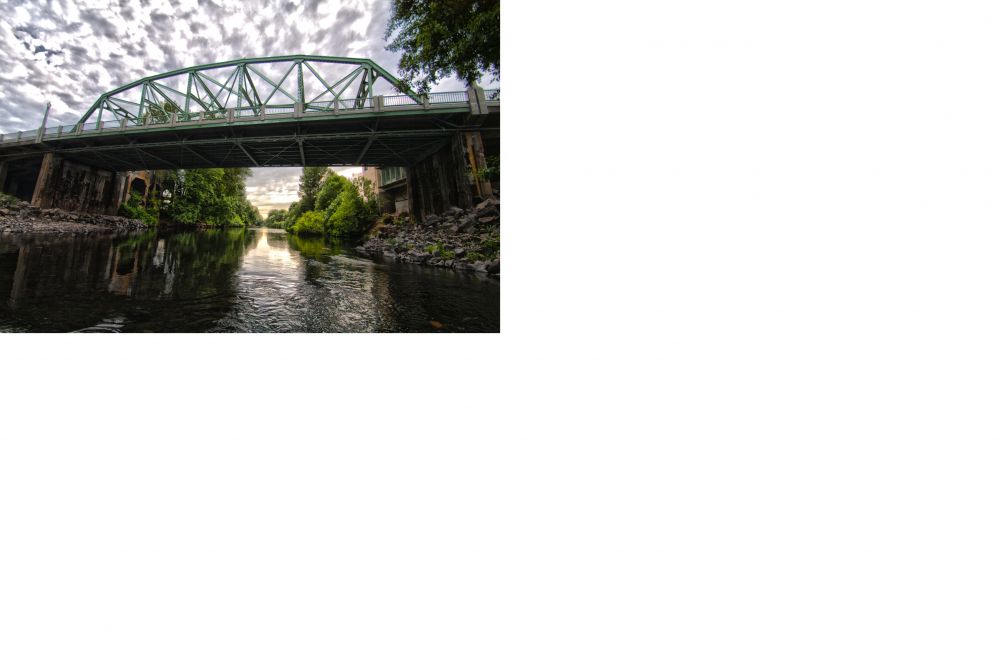 SHERIDAN -- A man jumped or fell from the Green Bridge into the South Yamhill River in Sheridan early Saturday morning, and water rescue crews continue to search for any signs of him.
The Sheridan Fire District and Yamhill County Sheriff's Office received a call about 1:40 a.m. saying Bryan Disabatino, 25, of Sheridan had gone off the bridge and landed in the water. They searched the river along with crews from the Polk County Sheriff's Office and Tualatin Valley Fire & Rescue, but were unable to locate anyone during the night.
The search resumed at daylight. In addition to ground and water crews, a helicopter was calledin to aid in the search.
According to the sheriff's office later Saturday, Disabatino probably fell into the water accidentally. Alcohol may have been involved, deputies said.
The sheriff's office is asking people to avoid going in or near the river during the search.
Anyone with information about the incident is asked to contact Sgt. Todd Whitlow of the YCSO, at whitlowt@co.yamhill.or.us.