Winery owner killed in tractor accident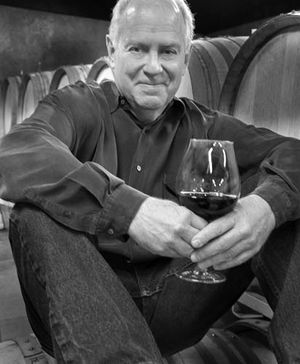 NEWBERG - Howard Mozeico, who along with his daughter, Jessica, own Et Fille Wines, located in rural Washington County, was found dead late Thursday afternoon under a small farm tractor.
The winery is located at 18484 S.W. Parrett Mountain Road between Newberg and Sherwood. A tasting room is located 718 E. First St., Newberg.
The Washington County Sheriff's Office gave this account:
Shortly after 5 p.m., deputies responded to the winery on a report that the 70-year-old Mozeico was found pinned under the tractor by a family member.
He had spoken with family members that morning and said he was going to do some tractor work on the property..
It's unknown how Mozeico ended up underneath the tractor.