Newberg woman died before fire started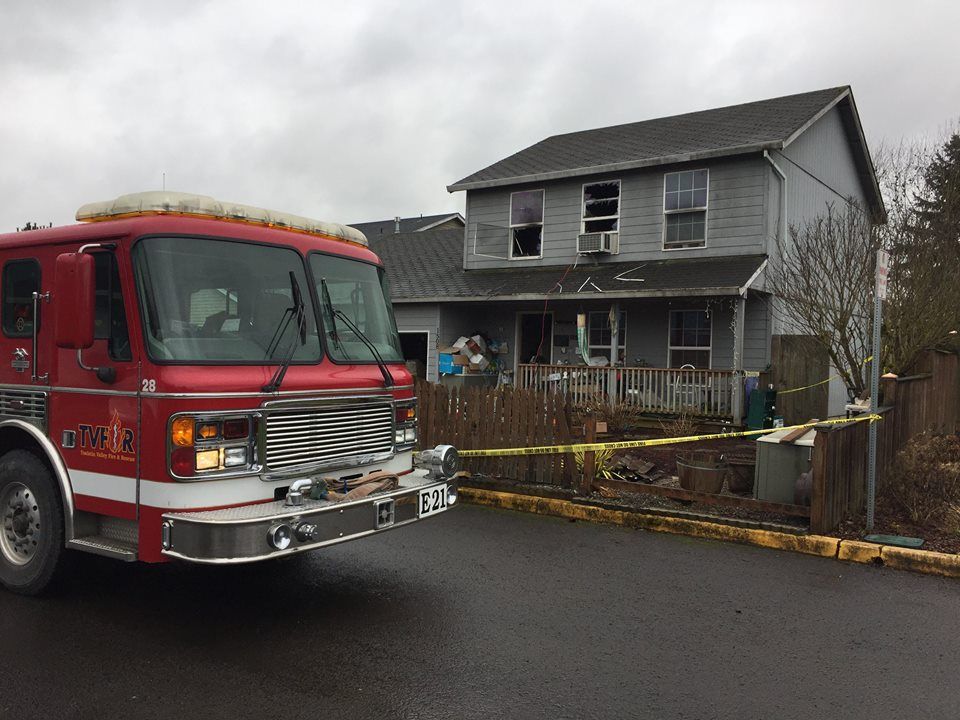 Clarification:
Tualatin Valley Fire & Rescue said Wednesday morning that the woman found dead in a house fire was deceased before the fire started, The case has been turned over to Newberg-Dundee police for further investigation.
- - -
NEWBERG - An adult female was found dead Tuesday morning on the second floor of a two-story home in the 1500 block of S.W. Paradise Drive.
Tualatin Valley Fire & Rescue gave this account:
About 10 a.m., a 911 caller reported smoke coming from the home. The caller knocked on the door several times, but no one answered.
Newberg Fire Department personnel arrived in less than three minutes to find flames and smoke coming from the second story. They initiated a search of the residence and began firefighting efforts, which were hampered by a significant amount of debris and clutter in the home.
The woman has not been identified. A dog escaped the fire.
The Tualatin Valley agency and Newberg-Dundee police are investigating the incident.
The city of Newberg is in the midst of a two-year inter-governmental agreement with Tualatin Valley to augment the city's fire service.