Missing man from Salem may be in McMinnville area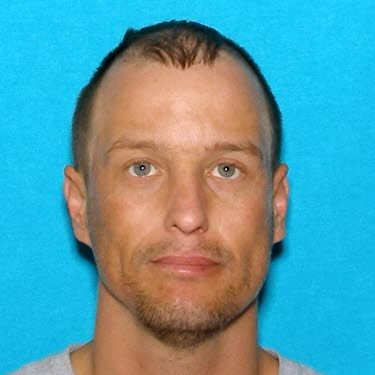 SALEM - The Oregon State Police is seeking the public's assistance in locating a missing and endangered adult male who was last seen at a Goodwill Retail Store at 1125 Crowley Ave SE, Salem. He may be headed to the McMinnville or Portland areas.
Jerome W. Hall, 37, was last seen about 1:30 p.m. Wednesday near the store. He has medical conditions that if left untreated could be of serious risk.
He is Caucasian, 5-foot-9 and 170 pounds. He has a diabetic symbol tattoo on his upper left arm and a dragon tattoo on his upper right arm.
He was last seen wearing a green Under Armour hooded sweatshirt and black Carhartt pants.
Anyone seeing someone matching Hall's description should call 911.